It's not yet December, but already we're hearing news on how big 2012 will be for technology, gadgets, and all manner of electronic goodness.
How do we know this? Because the Consumer Electronics Association has announced the honourees in its "CES Best of Innovations Design and Engineering Awards".
There are some real crackers among them too, some of which are so simple, we're kicking ourselves we didn't think of them first.
First up is the Basis Band (above), a health gadget with the ability to track your health in a way few have been able to before. With all of the clever technology bits located inside the digital wrist-watch, the Basis Band records temperature through your skin and the air; monitors perspiration and heart rate, and features a 3D accelerometer for measuring movement while awake and asleep.
All of this data would be useless if there were no way of exporting it from the watch, so there's a built-in Bluetooth chip for sending information to and from your smartphone, tablet, or laptop computer. With the complementary software installed, these devices compile the tracked data to provide a report on your health status.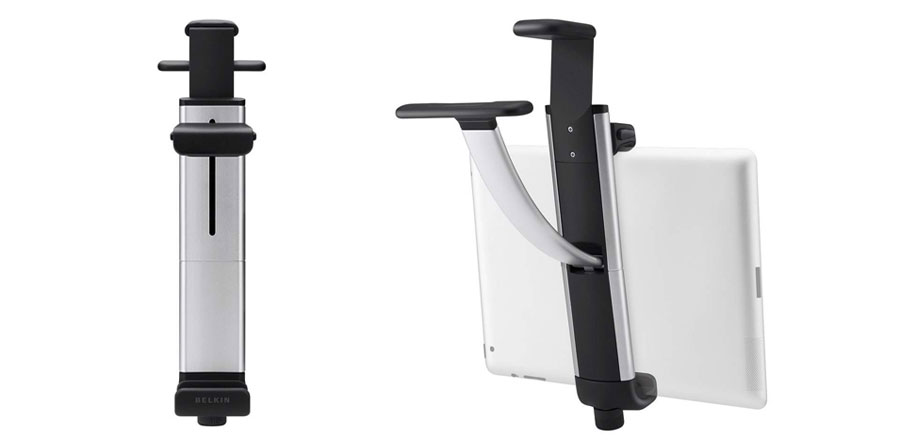 Over in the kitchen, Belkin's cooking up a simple tablet mount that can be mounted to just about any cabinet (above). No tools or hardware are required to set this thing up – its adjustable clamp allows it to hold any tablet sized between 7 and 10 inches with ease.