Maybe you're more interested in photography? Lytro has a concept that's sure to get some attention.
Called the Lytro Light Field Camera, this rectangular aluminium box is unlike any camera you've ever seen. Lacking a shutter mechanism, the Lytro uses a new type of sensor to capture every depth point in the image, enabling you to later – on your computer – decide what you want to be in focus.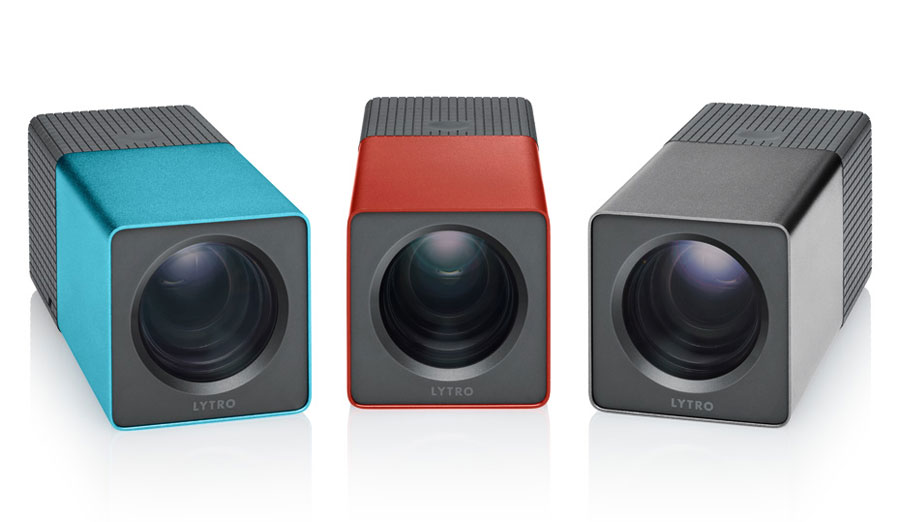 Examples are available on the Lytro website, and we're pretty impressed with what we've seen. While the image quality isn't strong at the moment, the concept is very cool, and has the potential to change cameras forever.
Finally, Sonomax's Sculpted Eers are a concept that promises to bring custom-moulded earphones to market for well under $500 mark. Using a specially-designed fitting system, Sculpted Eers claims to be able to provide a custom fit pair of earphones in roughly four minutes.
Given the high cost normally associated with custom earphones, we're dead keen to see how the systems works, and, importantly, how much the Eers will cost when they land locally.
There are even more products that made it to the list of honourees, including Sony's S1 Tablet and a new model HTC handset – the Amaze – with a whopping 42Mbps 3G downlink and dual 1.5GHz CPUs.
We'll see even more gee-whiz tech when CES rolls around in January, but for now we want to know what you're looking forward to. You don't even have to know if it exists – we'll find out and tell you.
Tell us what 2012 holds for you technology-wise in our comments section below.