For the past month, readers of GadgetGuy have had the opportunity to tell us what their favourite Adobe feature and product is to go in the draw for a copy of Master Collection CS5.5 and a Samsung Galaxy Tab, and now we're proud to announce the winners.
We'd just like to point out that the quality of entries for both video and text has been exceptional, making our job just that much harder to judge. To see what we're talking about, check out Adobe's entry page.
However, we did have to pick a winner in each section, and here's what we went with:
Video competition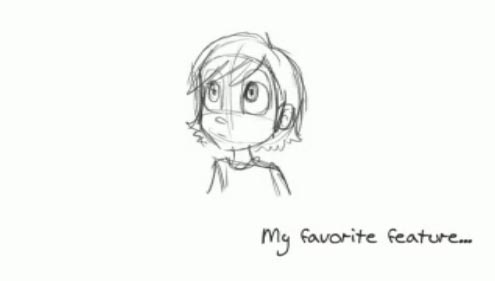 S. Reeves from QLD for the video 'Photoshop Magic'
An honourable mention should go to E. Aral from NSW with the entry 'The Magic of Multiple Video Tracks'
Text competition
C. Williams from WA for the comment: "Adobe Photoshop. I love being able to delete my brother's ex girlfriends from our family photos. Given his taste in women I'll be using Adobe for a long time yet."
An honourable mention should go to I. Elkner from VIC for the comment: "The bone function on Flash means I don't have to make limbs move manually on animated characters. It provides a skeleton and makes animating easier"
Congratulations to the winners. Check those email inboxes because we'll be getting someone to contact you shortly.