AirPlay 2 as part of the iOS 11.4 update brings support for HomePod stereo pairs and new multi-room audio functionality.
Airplay 2 (website here) will play music in any room, from any room. You can move music from one room to another, or play the same song everywhere. You can also play different songs on each HomePod that's connected to your Wi-Fi network.
AirPlay 2 requires a software update to iOS 11.4 on your iPhones and iPads. It can also work with Apple TV.
AirPlay 2 and Apple HomePod
The stereo pairing of Apple's HomePod speakers will be the most welcome feature upgrade. The 360° sound and room tuning are great, but until now it was just a mono room speaker.
HomePod's spatial awareness senses the acoustic properties of the room. End each HomePod automatically adjusts the audio to provide impressively separated left and right stereo sound.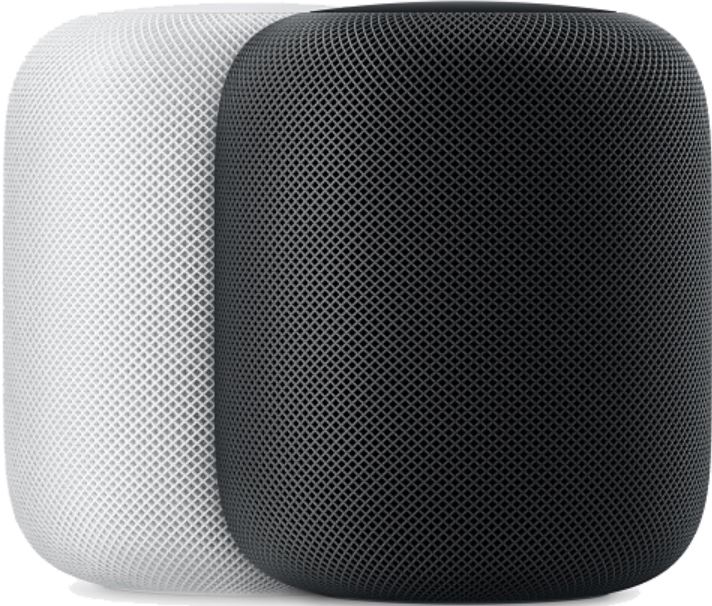 Apple claims that the A8 chip in each speaker can provide a wide, almost three-dimensional soundstage anywhere in the room. It adds that a HomePod stereo pair creates room-filling sound with greater bass extension. The result is  a deeper, more accurate reproduction of low frequencies.
AirPlay 2 and multiroom audio
AirPlay 2 controls are available across iOS within any app and in Control Centre for quick access to what's playing in every room, on every speaker. Apple Music subscribers can ask Siri to play different songs in different rooms or the same song everywhere.
AirPlay 2 and other speakers
Apple's HomePod is the only speaker that can access Apple Music. There are now options to 'cast' to other brands.
HomePod can now stream music to other AirPlay 2-enabled speakers when they become available. Once set up,  Siri can control music playing on speakers from Bang & Olufsen, Bluesound, Bose, Bowers & Wilkins, Denon, Libratone, Marantz, Marshall, Naim, Pioneer and Sonos.
GadgetGuy's take – HomePod now gets the steroid boost with AirPlay 2 that it needed
We have used HomePod since release, and it's arguably the best sounding 'smart' speaker available. Our review is here.
The pros of this speaker include Apple build and sound quality. The con is that it is the only speaker to play Apple Music subscriptions and you can't stream music from other services like Spotify.
The GadgetGuy team will now test it as a stereo pair and see how well it plays with a set of Sonos One speakers, for a whole of home experience. Stay tuned.