If you don't mind being tethered to your desk and like the look of a big monitor compared to a small laptop, there's a new screen in town that tries to take over your viewing space thanks to just how wide it is.
And how wide is it?
Well, at 34 inches diagonal with an aspect ratio of 21:9, AOC's U3477PQU is a very wide display, providing a tiny frame and a big space inside, and using that proper cinema aspect ratio to take as much space as possible without black bars.
Yes, those pesky black bars still exist on 16:9 and 16:10 displays because these are half-way measures to proper widescreens, working well with the 4:3 aspect ratio displays used to exist in, while also providing enough space for the 21:9 widescreen movies.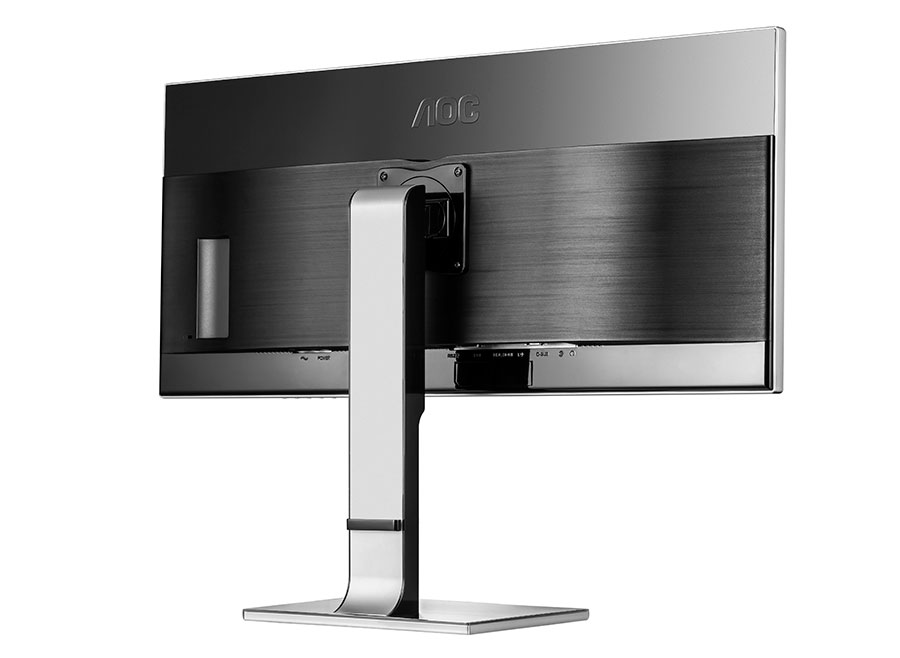 Plainly put, the 16:9 and 16:10 TVs and monitors we've been using for years are the middle ground, but if most of what you're watching is widescreen anyway — and the software can be fitted to pretty much any dimension these days — then 21:9's ultra-widescreen cinema ratio is a possibility, too.
There are few of these out there in the world, but AOC's U3477PQU is joining that small bunch, providing an In-Plane Switching panel of the AH-IPS variety, with a stand that can change height, tilt, pivot, and swivel.
The resolution is set to 3440×1440 on this screen, and connections are relatively small in number, with merely DisplayPort, HDMI, and MHL, though a quick glance at the back of the screen suggests old computers won't be put out either, with a VGA port also noticed.
Pricing for AOC's 34 inch comes in at a little under a grand, with $949 the recommended retail price. If you're keen, you'll find it in stores shortly.