Some Apple Watch Series 5 and Series 6 SE owners experienced issues with the watch not charging after entering the low-power reserve. According to user forums, it is a far wider issue.
First, the good news – if you are experiencing issues Apple Watch Series 5 or SE, the global service announcement acknowledges the fault. The remedy is a mail-in repair free-of-charge, however. However, Apple wants you to upgrade to the latest watchOS 7.3.1 first to see if this fixes the issue.
Users are concerned that Apple has taken so long to acknowledge the fault. Until now its advice was to unpair the watch, factory reset and re-pair to the phone. Apple suggests the issue is caused by heavy battery use apps from the Apple Store.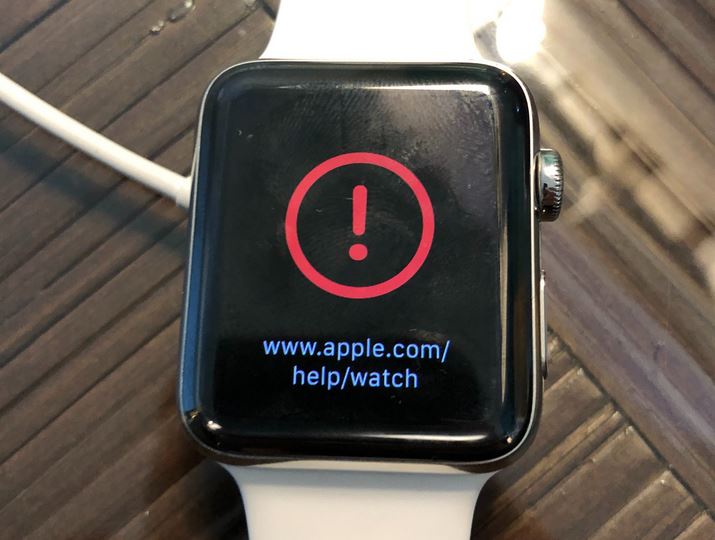 And with series 6 released, the series 5 has been discontinued with the budget-focused late 2017 series 3, still available.
You can follow GadgetGuy Apple news here.