The tablet wars seem to be heating up, and a company with one of the better products on the market seems intent on grabbing market share from Apple any way it can. To that end, Asus has a new model based on its excellent Transformer design.
The new Asus Transformer TF300T is making its way to Australian shores with the same Nvidia Tegra 3 quad-core processor seen in its well-reviewed Transformer Prime model.
In fact, the new machine shares much of its design and specifications with the sibling, including a GeForce graphics chip, 1GB RAM, WiFi 802.11 b/g/n, Bluetooth 3, 8 megapixel rear camera, and Google Android 4.0 "Ice Cream Sandwich" operation system. The screen is still a 10.1 inch 1280×800 screen, although unlike the Super IPS screen usable in sunlight on the Prime, the TF300 features a regular IPS similar to the first Transformer and the Apple iPad.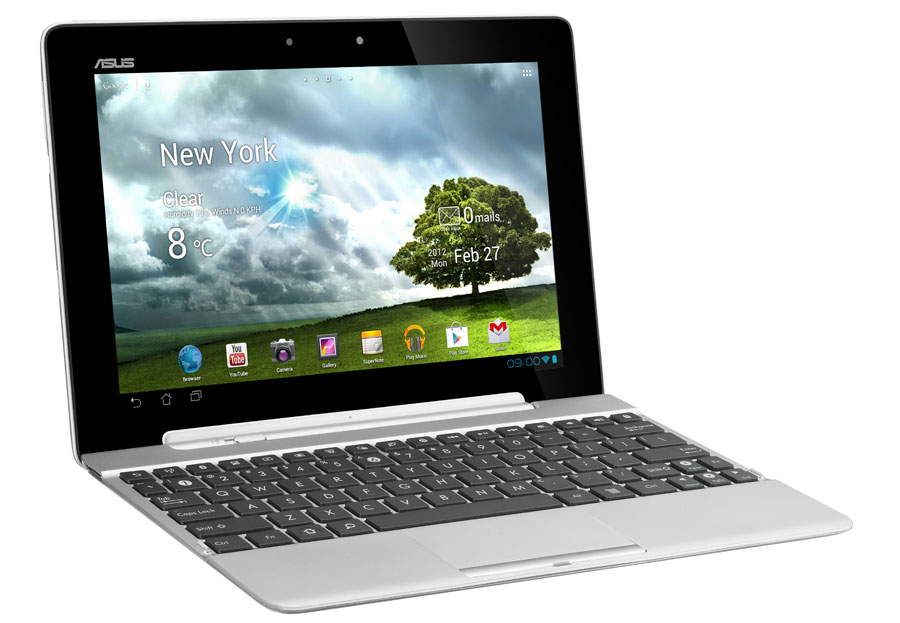 The design is also very similar to the Prime, with Asus offering a keyboard dock with extra battery capable of adding an extra five hours of life on top of the 10 hours the tablet has by itself.
Like in the last models, the keyboard dock features an SD card slot and USB port, while the slate itself features a microSD card reader, micro HDMI port, and 3.5mm headset jack.
The new machine also comes with a new price, and at $499 for the tablet only or $599 with the keyboard dock, it's clear the Asus is gunning for the audience keen to spend a little less on something with quality.
While Asus has said that the new Transformer will arrive with two configurations –16 and 32GB – the company hasn't specified which price tag goes with which. At this point, we're assuming the $499 model without the dock has 16GB of storage, while the $599 Transformer with keyboard dock is supplied with 32GB.
Still, at just under $500, the Transformer TF300T is now cheaper than the cheapest new iPad ($539), a move few manufacturers were interested in taking when we asked in March.
As to whether or not consumers will see the price as the motivating factor, only time can tell, but it sure can't hurt.