You can't say all headphones are particularly good looking, and some are downright ugly, but the next pair of cans from Bang & Olufsen won't just bring the tech to your ears, it'll make it look pretty bloody good, too.
Heading to Australia around April, the Danish technology design-wiz team at Bang & Olufsen will have something new that they hope will replace the regular listening device you go for, with a new pair if headphones that bring together the B&O reputation for high grade audio, elegant design, and a dose of new technology to make the pair just that much better than the wired pair you generally rely on.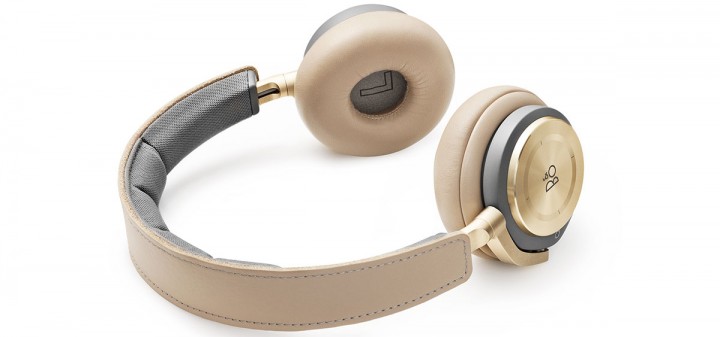 The headphones are called the H8 and are part of the B&O Play by Bang & Olufsen division of the company, a side of the company that tends to focus more on the Bluetooth side of things, which probably sets the tone for this pair of cans.
As such, you'll find Bluetooth 4.0 technology in these headphones, as well as active noise cancellation that can be switched on and off quite easily, an on-ear design (supra-aural), materials including cowhide leather and lambskin used in the construction, with the control for the headphones coming from a touch panel built into the side of each headphone, similar to what Parrot offers in its Zik headphones.
"With BeoPlay H8 we have taken decades of craftsmanship and innovation and distilled that into one truly amazing product that highlights the B&O PLAY virtues," said Henrik Taudorf Lorensen, Head of B&O PLAY.
"It is technologically advanced featuring Active Noise Cancellation, Bluetooth 4.0 and an aluminium touch interface never seen before. Combined with the acclaimed Bang & Olufsen Signature Sound, premium materials and the low weight it is not just another headphone on the market, it is simply one the best product of its kind."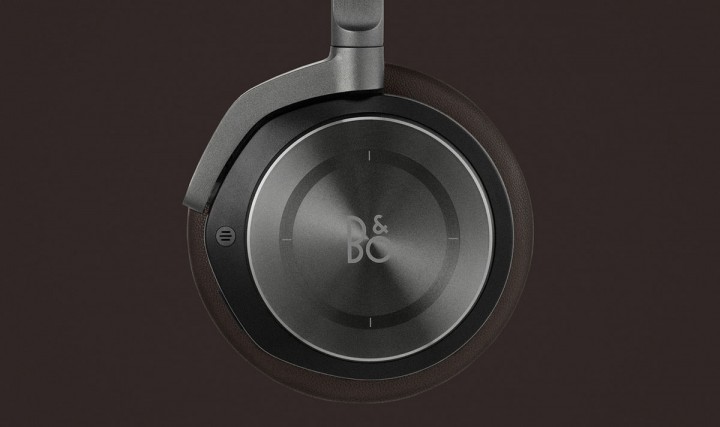 The touch panel on the side of the headphone isn't plastic like you might find in other headphones, either, with Bang going for an aluminium panel that also works with gloves.
Bang & Olufsen's choice in battery is also interesting, with the company going for a replaceable rechargeable battery. Most of us will probably just keep recharging the battery, and that's totally fine since it will take charge from a microUSB port, the same connector used to charge most phones in the world (except the iPhone, of course), but it can also be pulled out and replaced, ideal if it runs out of charge and you have a spare.
Alternatively, the headphones will play without the battery and with a cord if needed, though noise cancellation will switch off, and we suspect the touch controls will go silent, too.
In Australia, pricing hasn't been officially announced, though with a cost in the US of $499 (or 499 Euro), we don't expect that this will be pair of cans everyone will be in line to buy, with a local price expected somewhere between the $600 and $700 mark.
That said, its arrival date is likely to be in April some time, so if the idea of sleek audio that cuts the cords in this way grabs you, the fourth month of 2015 is what you should be looking forward to.