Sound specialists Bose have been working with wires longer than it has with wireless, but in its latest pair of cans, the company thinks it might have perfected it.
In fact, for the latest pair of wireless headphones, Bose is talking up a long battery life, volume equalisation, and voice prompts, because in its eyes, these are all things that make its SoundLink Around-Ear Wireless Headphone II — don't forget the "II" — special.
"We believe when you give up wires, you shouldn't have to compromise audio performance or convenience," said Bose's Bernice Cramer.
"So, we did more than make the SoundLink II the best-sounding wireless headphones out there. We made them the most hassle-free wireless headphones, too."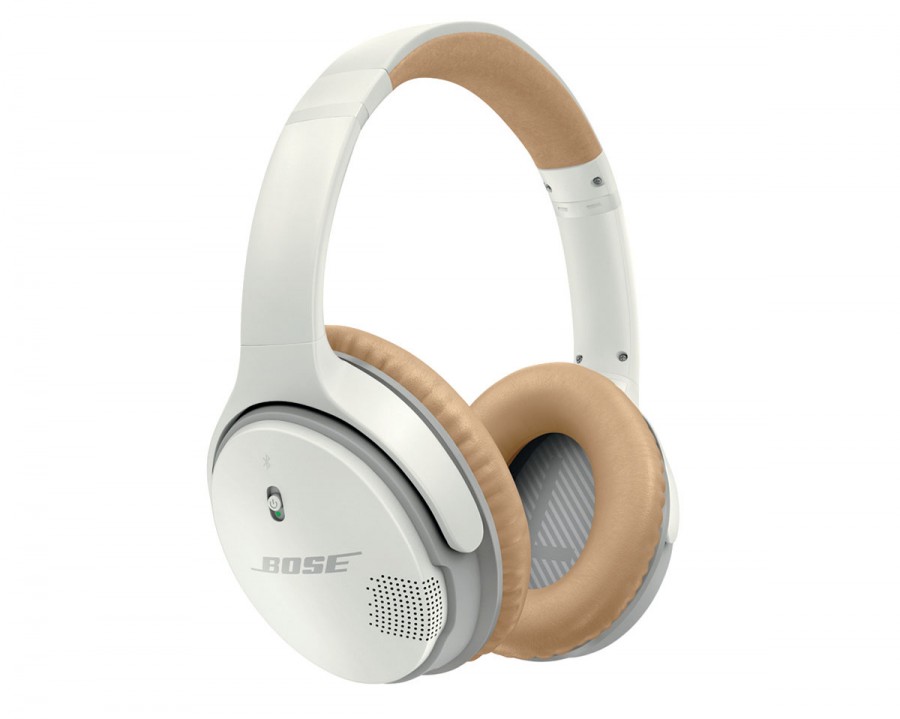 To make these cans "hassle-free", there are no wires and only a smattering of buttons, located along the underside of one of the earphones, with the power switch found on this side, too.
Controlling volume is an important part of any pair of headphones — wireless or otherwise — and so Bose is throwing in a few proprietary technologies here, relying on "active equalisation" as well as "volume-optimised equalisation" to make the audio sound balanced and as detailed as often as possible.
A microphone has also been thrown in, which works in conjunction with this equalisation, though it's not a noise cancellation technology. Rather, volume is changed based on the environment you're in.
"We've never adjusted how a piece of music will sound when it's reproduced because it's not our music," said Cramer, adding that "it's the artist's music and it's your music, and our job is to make it sound as good as it can."
Design for these cans is also important, and Bose has apparently built them to survive the odd drop, with glass-filled nylon and stainless steel used in the construction, with a weight of 198 grams and a pair of soft-ear cushions making them ideal for many a head out there.
Meanwhile, the battery life of up to 15 hours hopes to keep them with you at all times, with a 15 minute quick charge providing up to two hours of battery life, all of this happening over Bluetooth.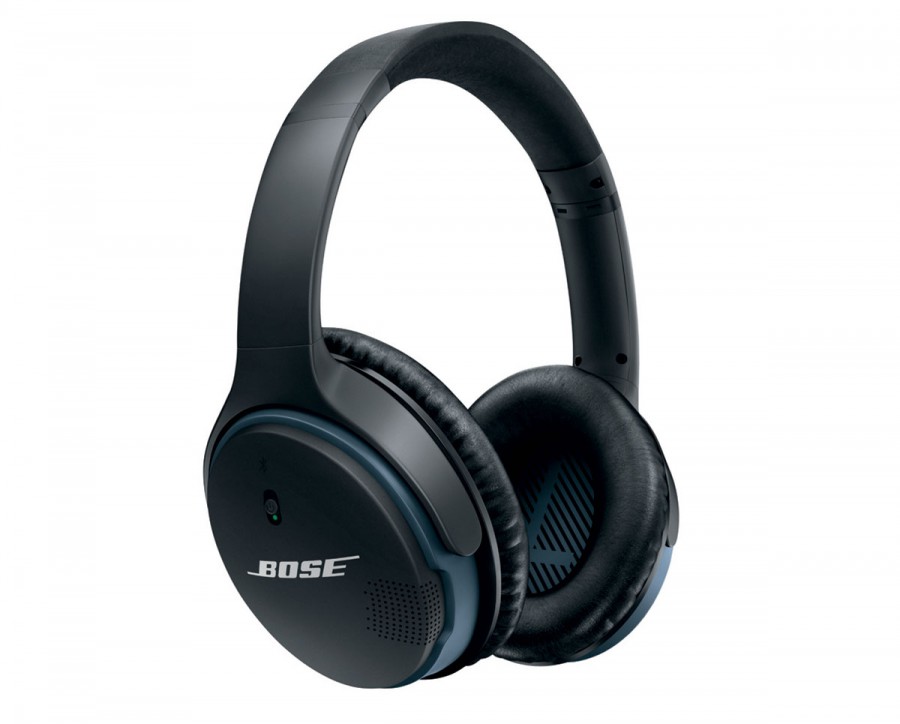 And if you are out of juice or are sitting on an aircraft where Bluetooth still isn't allowed, you should find a replaceable backup audio cable in the box, handy if you can't use Bluetooth.
These aren't the only Bose Around-Ear headphones to turn up this week, either.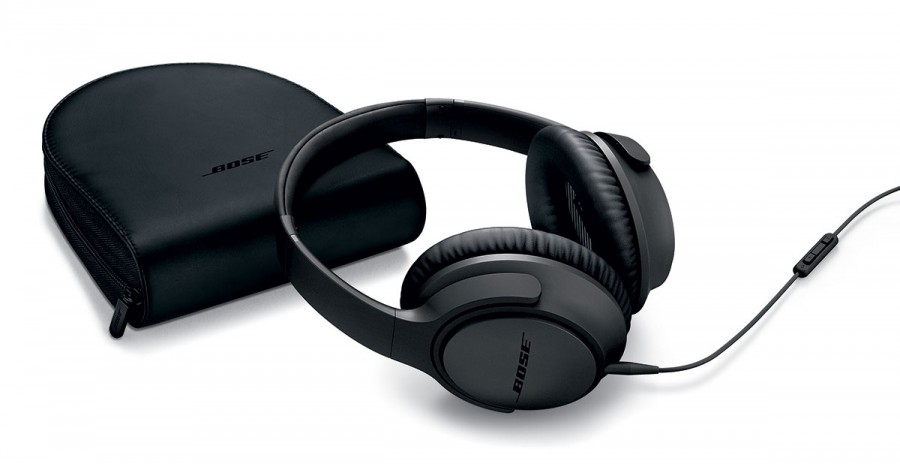 You'll also find a new pair of wired SoundTrue Around-Ear headphones in stores shortly, with these lacking the powered guts of the SoundLink cans and instead relying on TriPort design to enhance the bass for other styles of music.
Both pairs are designed for around the ear — "circumaural" design for those looking for the technical terms — but arrive at different price points, with the wireless SoundLink headphones fetching a recommended retail price of $379, while the wired variation saves a little over a hundred with a price of $249, with each of them landing in stores this week.