When is a network device not like a network device? When it resembles more of a ball, which is what D-Link has done with a new WiFi dongle.
Depending on when you last bought a computer, you'll probably have some form of wireless network technology built into it, allowing you to jump onto a network — home, work, or anywhere else — without having to plug in a cable.
This is one of those things people just love, and given that WiFi is an Australian invention, it's even better, but what if the access you have isn't as fast as it could be?
If you have updated your router in the past couple of years, there's a possibility you've grabbed yourself one of the 802.11ac devices. These offer much faster speeds than the 802.11n WiFi routers that have been out for years before it, with speeds measuring into the gigabits instead of just the megabits, equivalent for many to wired networking cables.
To connect to these networks, you obviously need a wireless router that can make this network exist, but you also need the support on the computer side of things, and unless you have purchased a new laptop in the past couple of years, that won't be the case. In fact, if you have bought a desktop in that time, you may not even have wireless at all.
Fortunately, there are numerous options to grant you access to these high speed networks, and D-Link has this week chimed in with another that happens to look a little different.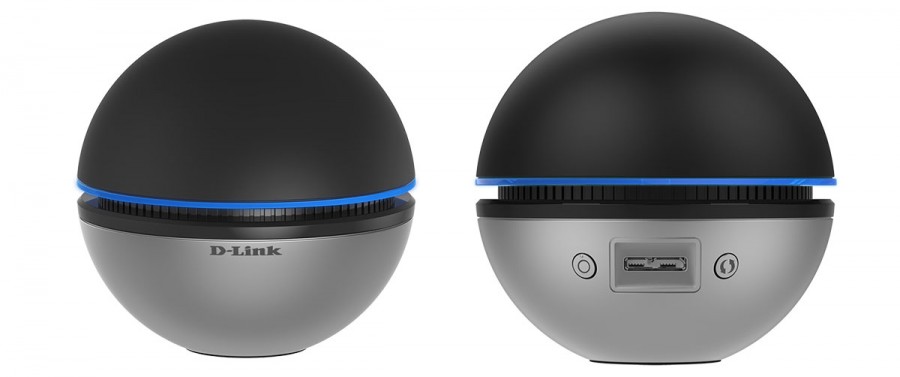 Instead of the usual stick you plug into USB, D-Link's DWA-192 AC1900 WiFi adaptor is actually a sphere that you plug into your computer by way of a USB 3.0 plug, the same sort used to plug into portable hard drives.
Inside the sphere is a 3×3 setup of antennas, catering for speeds of up to 1.9Gbps, provided your WiFi router can handle it, too, with this information transmitted over USB 3.0.
"Today's computers, laptops and devices in and around the home are demanding faster Wi-Fi to support applications such as streaming 4K and HD movies, providing lag-free gaming and more," said Graeme Reardon, Managing Director of D-Link in Australia and New Zealand.
"Our new AC1900 USB Wi-Fi Adapter will significantly upgrade the network speeds of a connected device, providing the ability to do more online and stray further away from the home's main router."
Compatibility on D-Link's spherical DWA-192 WiFi dongle extends to both Mac and Windows, so if you feel like you should be getting faster WiFi speeds from your 802.11ac network, you don't really have a reason not to check it out.
D-Link's DWA-192 AC1900 WiFi USB adapter can be found in stores across Australia for a recommended retail price of $99.95.