For the past year, we've seen the arrival of more tablets than we can count. It's pretty obvious that Apple's iPad is in the lead, but there are some seriously good Android devices making their way into the marketplace too.
But what if smartphones were trying to encroach on the tablet market by making it less of a requirement to have one.
For many people, tablets aren't yet strong enough to replace laptops, what with a solid physical keyboard being easier to type on and a wider availability of work-grade applications. At one point, it's likely that this section of the market will converge, and instead of just having tablets, we'll have notebooks – probably the thin and light ultrabooks – with capacitive touchscreens, a technology combination that invites both kinds of input: keyboard and touchscreen.
But if your phone was big enough and could let you do much of the things that a tablet would let you do – apps, big screen movies, and web pages with lots of screen real estate – why would you want a tablet?
If our laptops were fast, had a touchscreen component, and featured a battery as strong as what we see on tablets today – possibly stronger – we'd ditch the tablet, and carry only our phone and notebook.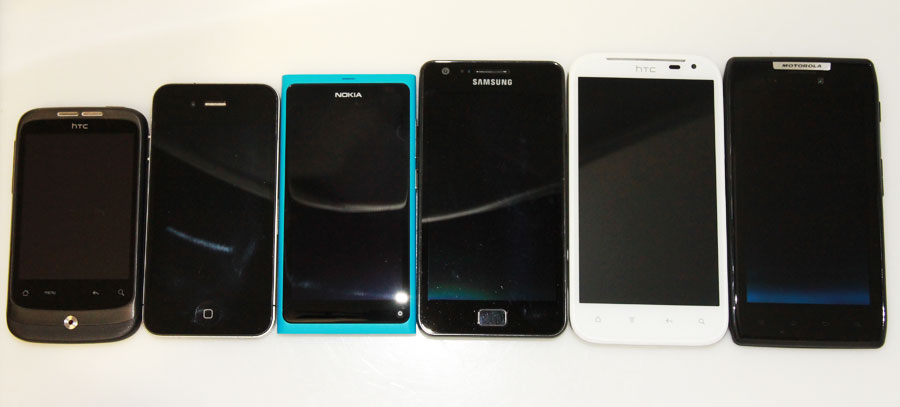 What do you think: would you skip the tablet if your phone did everything already? Is that why you don't want a tablet to begin with?