The last week of January marks the first week that kids have of school, and that means it's time to start thinking of computers to buy for the kids.
In this quick round-up, we're looking at tablets and computers, as well as tackling that software angle, because you're going to need some of that to go with it.
That said, before buying we recommend checking with your school on what sort of applications and software the kids will need to install, because you wouldn't want to buy something inappropriate and end up spending more than you'd have to in the first place.
Tiny tablets
Tablets are getting very cheap, and due to the low cost and size, provide an option for people without a big backpack (or the muscles to carry one) a way of bringing a computer with them.
Amicroe, Laser, Pendo, Polaroid cheap tablets
Price: $49-99
If the kids just need something — anything really — to get them through the day for typing, you'll find Android tablets in this whole $50-100 space from pretty much every retailer. We haven't played with them for very long, but don't expect these to be amazing, falling in the "you get what you pay for" category of the market, all with versions of Android that may or may not be totally up to date.
They'll work, yes, but we're not sure for how long, or how reliably, but if all you have is $50 to spend, well, you'll find something.
Pendo Pad 8
Price: $199
Easily one of the most budget friendly tablets out there, we've seen this one for less than its recommended price, putting a full Windows 8 tablet in reach of, well, anyone.
That said, Pendo's 8 inch Windows tablet is a little bit of you get what you pay for, with some occasional performance hiccups and very little storage, but it does come with microUSB charging (like phones), a decent screen, and a copy of Office 365.
HP Stream 8
Price: $229
HP's take on the 8 inch Windows tablet space offers a little more space than the Pendo Pad, and a lot more performance with a slightly better screen. If the kids need Windows and only want a tablet, this is worth a look.
Apple iPad Mini 7.9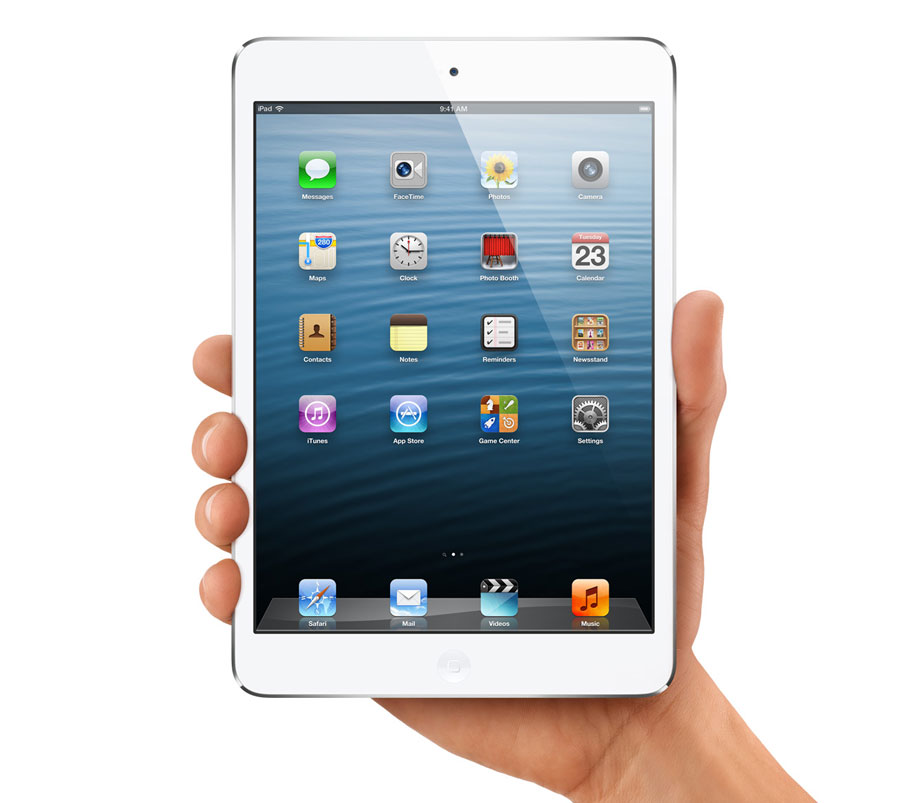 Price: $299
It's hard to believe you can pick up an iPad for under $300, but here we are with the iPad Mini, a 7.9 inch version of the iPad that is small, stylish, and still made with a combination of metal and glass.
We'd check with a school on if an iPad is sufficient, but if there are no special Windows- or Mac-only apps that you need to install, this is a good option for people who like taking their work with them in a lightweight and good looking machine.
Read more about the iPad Mini…
Next up are laptops, because if you need to work, you're going to need a half decent keyboard, and that's something a laptop will surely deliver.