You're tempted by the big screens on offer from Android and Windows Phone handsets. Go on, admit it.
The good news is that you're not the only one, with some iPhone owners deciding to jump ship and look for a handset with a more sizeable screen, bigger than the 3.5 and 4 inch ones Apple offers.
But what happens to your apps – the ones you bought and paid for – if you leave?
You can't take them with you
If you've ever used both Macs and Windows PCs before, you know that the two operating systems are different, very different.
Natively, they won't run applications made for the respective operating systems, so if you go out and buy a video game for Windows, it won't install to a Mac without some form of operating system emulation like Parallels. Likewise, Apple's iMovie won't run on Windows.
That's the difference between Windows and Mac OS.
For mobile phones, there's a similar level of disparity between the operating systems that are out there. Apple's iPhone and Google's Android are completely different, as are Microsoft's smartphone edition of Windows, and Research In Motion's waning BlackBerry OS.
They all look different, respond differently, and as you might well imagine take different apps.
So it's worth mentioning that if you're thinking of jumping ship from an iPhone – any iPhone – to a phone with a different operating system, you can't bring your paid apps with you.
That includes devices under the following brands: Samsung, Sony, Nokia, Motorola, Huawei, ZTE, HTC, and any other manufacturer not associated with Apple. Which is pretty much every manufacturer.
Many of the free apps may well be available on the operating systems used by these devices, such as Twitter, Facebook, Dropbox, and Instagram, but any application you've paid for – games, graphics, music, writing – won't have its license transferred to your new device.
So you'll be leaving your applications behind, but don't worry, because they're going nowhere.
You still own your apps
Everything you buy on the Apple ecosystem, you own and can share between a maximum of five devices.
This probably started with your iPhone, but also means you can lend access of your login details and password to a different device, say an iPad, iPad Mini, iPod Touch, or a family member – maybe someone you trust – with one of these devices.
You can also reset this five-device access once a year, so if you decide that you don't want your husband or wife to have access, you can revoke it annually.
But if you're thinking of switching to a different platform – Android or Windows Phone, for instance – you still own the iPhone apps, even if you can't use them.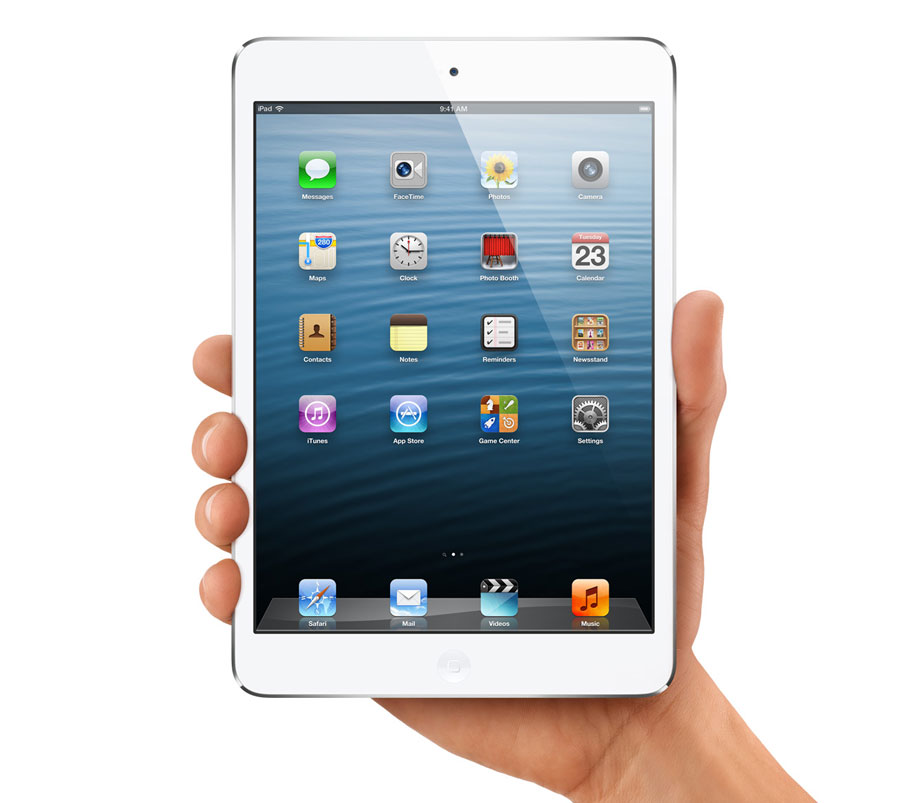 Let's look at TripView, for instance, an application that lets us see when buses, trains, trams, and ferries are coming. We could own a copy on iOS for the iPhone, but if we buy a Galaxy S3, we'll need to purchase it again for Android.
And even though we're not using the iOS version, if we later decide to fire up the iPhone, we'll still own it on that platform.
You still own your applications, so don't worry if you're not using them. Apple won't take them away just because you've switched platforms.
Leave no app behind
There may be apps you can't live without that don't exist on the platform of your new phone, and there may even be apps you don't want to purchase again if they do exist, so for that, we have a solution: buy an iPad or an iPad Mini.
All of the applications for Apple iPhone and iPod Touch can run on the iPad, a luxury that isn't afforded to owners of the the iPhone or iPod Touch with iPad applications.
When you load an iPhone app on the iPad, it will run in a small window, and you'll have a button shown on-screen to increase the size and load it big, just like your iPad.
Some of the apps you may own will even be universal, meaning they come with a special version of the app designed specifically for the bigger display of the iPad and iPad Mini.
The obvious upside with going down this route is that not only do you join the tablet revolution, but you also don't lose out on your apps, and they can be useful on a tablet even if you switch to a completely different smartphone.
Over time, you may find your dependence on apps lessens.
We've certainly found that we only rely on a few apps on our phone – Twitter, Facebook, Instagram, Sonos, Chrome – with many of them available on Android, and some of them appearing on Windows Phone. On our iPad, however, we use apps for writing, music editing, photography, and playing games.
You may find that you need apps more than we do, but if you are considering moving to a new device and are concerned about your apps coming with you, this is one way to ease that worry.