It's been two years since Google released the Nexus 5, a phone that grabbed people with its great specs and $399 price. Now Google is ready with a follow-up, so what is the Nexus 5X, and is it the same great deal?
Features
A new model of Nexus is here, and this time, LG is in control, with Google letting LG follow-up the Nexus 5 with a new variation, the 5X.
In this new phone, you'll find a new processor, with Qualcomm's Snapdragon 808 six-core processor taking point, paired with 2GB RAM and either 16 or 32GB storage depending on how much you want to spend. Google's Android 6.0 "Marshmallow" arrives on the Nexus 5X.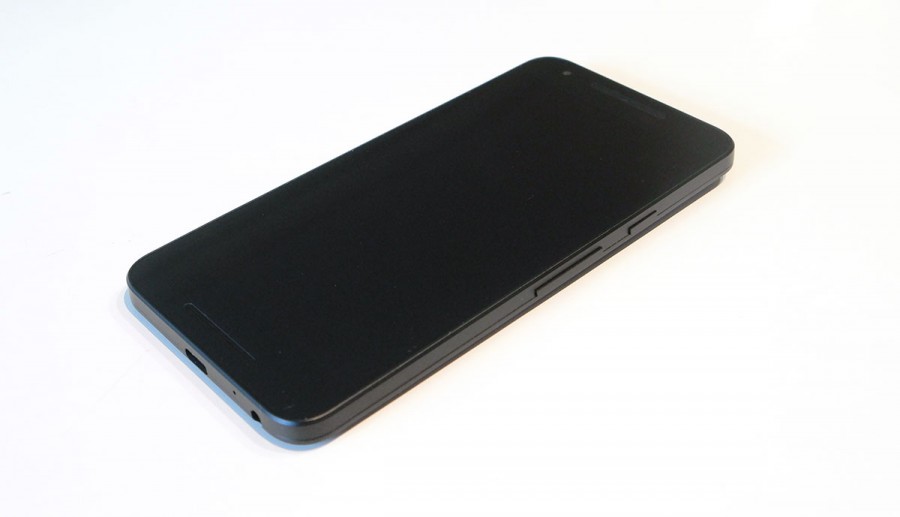 Under the hood, connections are pretty good for a phone released in 2015, offering up 802.11a/b/g/n/ac WiFi, Bluetooth 4.2, Near-Field Communication (NFC), GPS with GLONASS, and 4G LTE on the Category 6 technology capable of delivering up to 300Mbps downloads and up to 50Mbps uploads.
Wired connections are also here, though they're a little different, with the standard 3.5mm headset jack and then a new USB Type-C port at the bottom of the device, here for charging, data transfer, and potentially more.
Cameras are part and parcel of phone designs these days, and the Nexus 5X is no different, delivering a 12.3 megapixel rear camera with infrared-based laser-assisted autofocus, a dual-LED flash, and video capture capable of handling 4K video. The front also gets a camera, with a 5 megapixel front-facing camera without the 4K or dual-LED flash.
A fingerprint sensor can also be found on this phone, sitting at the back under the camera.
You also have a couple of buttons, with the power button sitting above a volume rocker on the right edge, and there's only one tray for you to push out, with a pin-ejectable nanoSIM tray found on the left edge.
Above this all sits a 5.2 inch Full HD display providing roughly 424 pixels per inch of clarity, protecting by Corning's scratch-resistant Gorilla Glass.
Below it, however, you'll find a non-removable battery which is built into the unit, providing 2700mAh of usage.
Performance
We've seen a new Nexus phone at least once a year for the past couple of years, but this year, Google's take on what constitutes the best Android experience you're going to get comes in two forms, with either a 5.2 inch Nexus 5X or a 5.5 inch Nexus 6P.
Now from the get go, it doesn't seem like much should separate these smartphones, after all, what's 0.3 inches between friends? But offering different spec and size, it's clear that Google is still offering people a choice on if they want a regular sized phone or one of those bigger phablet-y models.
Google's Nexus 5X isn't like that big ol' thing, and is the more "normal" of the phones, bringing with it a 5.2 inch display to result in what most would consider a regular large phone, because devices these days that constitute "normal" look more like they offer a big enough screen that won't weigh you down or look cumbersome.
And that's exactly what the Nexus 5X servers up, with the LG-made device bringing a large enough screen and large enough specs to a world where these sorts of things matter. In fact, that's precisely what the Nexus 5 offered a couple of years ago when LG and Google teamed up for that, too, with the $399 Nexus 5 smartphone, one of the reasons many people jumped ship and entered the Android world.
So you have to be a little curious as to what LG and Google can do to create a follow-up, because that's exactly what the Nexus 5X is.
Can it turn out to be five-star outstanding value like its Nexus 5 sibling?