If you've been looking for a way to really show off your iPhone and iPad, you'll find it in a new product designed to help your cooking.
The iGrill is a new product designed to connect directly with Apple iDevices and give you a readout of what temperature your meat is currently cooking at.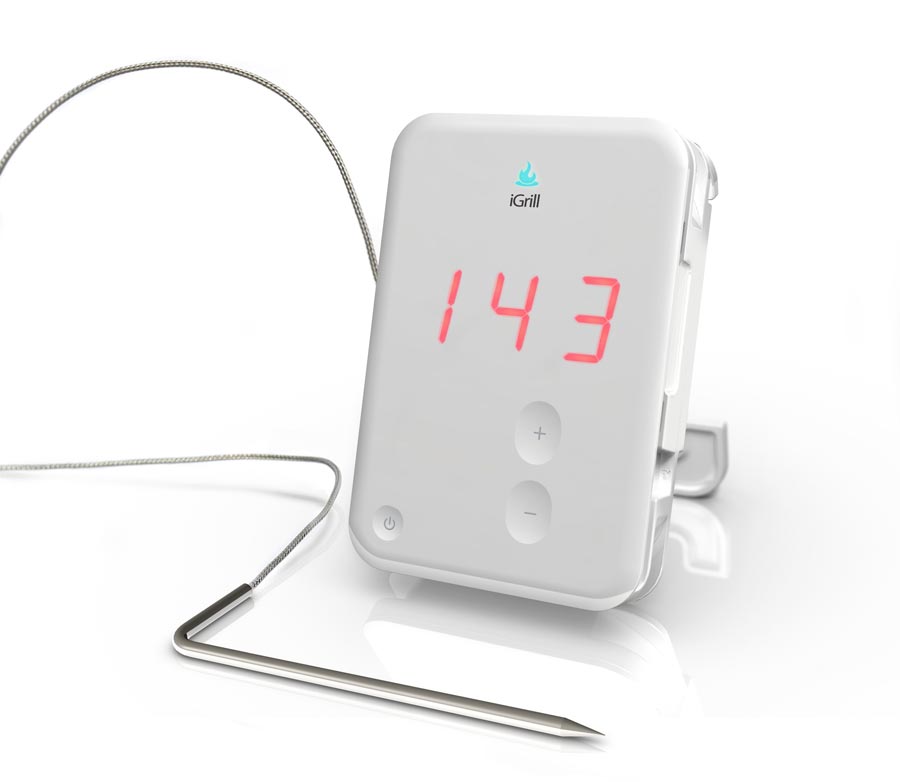 Think of it as a digital meat thermometre, because that's exactly what it is.
The iGrill app is free from Apple's AppStore and shows you how cooked your food is with an animated meat thermometre, as well as showing you cooking tips, recipes, and set alarms for when temperatures have been reached.
Australians are unlikely to find this locally, but can grab it online for a hair under a hundred dollars.