We can tell you better than most that there's a new phone almost every week, and sometimes more, but based on research from an online classifieds website, we love new phones to the point where we're happy to sell of our old ones super speedily.
That's the news coming from Gumtree, anyway, which has been compiling stats based on our mobile obsessions, and not the ones put out by GadgetGuy, but rather those people selling their old phones based on the availability of new ones.
According to the company, the announcement of those brand new iPhone 6S and 6S Plus units had a pretty noticeable affect on the listings on its website, with an increase in listings of people keen to sell off their old devices and move to something else.
At the time, Gumtree spokesperson said Sara McConkey said that "following last year's iPhone 6 release, we saw a 55% month on month increase in mobile listings on Gumtree. "
"Just 12 months on from the release of the Apple iPhone 6/6 Plus, we predict tech enthusiasts across the country will turn to Gumtree to list their old iPhone and make some money in the process."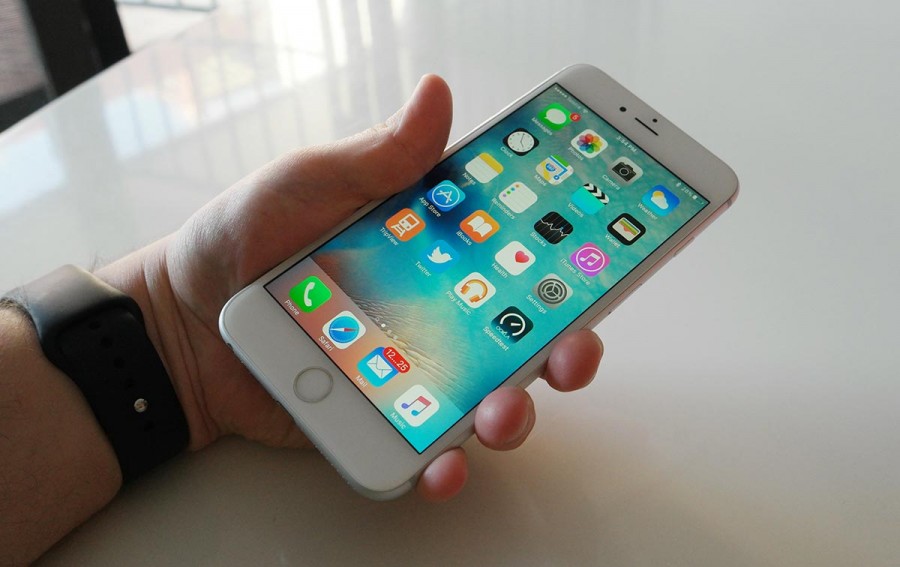 In fact, after the announcement and just before the release — as the reviews started to come out — the listings went way up, showing Aussies were more keen than just when they had first heard about the iPhone, with a 174 percent increase in iPhone listings as the date of the new iPhone 6S and 6S Plus arrived.
It's not just iPhones that deal with getting sold to buy new devices, either, with Gumtree picking up on other smartphone releases affecting the listings of other devices, such as with the launches of the HTC One M9 and Samsung Galaxy S6, which were partly responsible for around a 359% increase in the listings of Android devices that were being sold through the classifieds website.
We even found out that the cost of the phones going on the sites are changing as well, and while the average price for a used iPhone is around $420 and the average for a used Android hovers around $385, it has also gone up for both devices in the past six months, which could be reflective not just of what locals pay for phones and what locals expect to pay, but also the rising cost of new smartphone prices.
Gumtree did say that for sellers keen to ditch their mobile using the service, including accessories can lead to a higher sell price overall, though it didn't have any hard data to suggest that there was a specific strategy to get the most amount of money.
One suggestion, however, comes from a phone price checker the website has launched (above) to help would-be sellers work out how much they may make from an old phone, offering values based on if they need the money from a quick sale, or are more keen to push it over time, with the quick sale resulting in possibly $30 less and the slow sale around $30 more than the average, depending on the device and all.
We do know, however, that with new phones out almost every week and a new reason to upgrade arriving at least once a year, our hunger for the latest and greatest is definitely not going to stop, and so we anticipate these mobile listings to go up, as does probably Gumtree.