One of the downsides of living in Australia is that we don't get access to some of the coolest multimedia services coming out of America and the UK, but a new plugin for web browsers attempts to fix that, at least for the moment.
Designed to let you circumvent the geographic blocking that various web services utilise, Hola is a free service that works on Windows and Mac OS X, depending on how you surf the web.
Hola is currently available in an extension for Google's Chrome and Mozilla's Firefox browsers – sorry IE and Safari users – as well as being available in a program for Windows.
Currently, Hola "unblocks" some of the more popular sites that Aussies may be trying to gain access to, such as the TV super site Hulu, movies on Netflix, and BBC's iPlayer, as well as some of the sites for TV networks CBS and Fox over in America.
Radio replacement service Pandora is also included in the sites Hola unblocks, but Australia is now one of the nations Pandora serves since it launched late last year.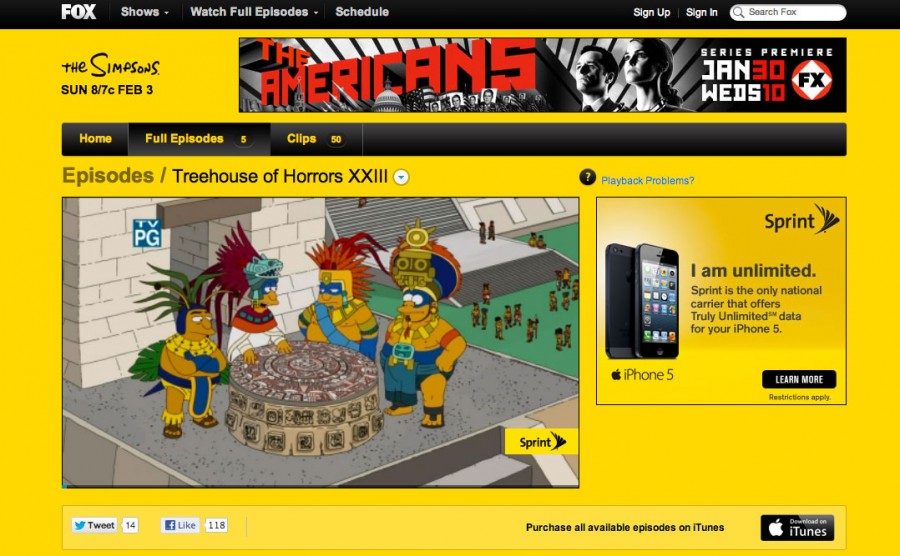 From our testing, Hola seems to work quite well, gaining us access to the services on offer, and allowing us to stream movies and TV shows through our computers. BBC's iPlayer is working a treat, as is access to the shows on Fox, for instance.
Hulu, however, seems have picked up on what Hola is doing, but we're told that the team at Hola is working on a fix for that pronto.
Many of these geolocation services have popped up over the years and while we have hopes that Hola sticks around, it's worth pointing out that it may stop being useful at any time, as the sites it finds loopholes for try to patch up the problems and go back to blocking those of us trying to get in.
Still, if you're keen to check out these services, and are annoyed that you get denied based on where you live, it's worth checking Hola out, especially since it's free for Windows and Mac users.
Anyone keen to grab this service on their iPhone, iPad, Android, or even Apple TV will have to wait, though, because right now, the unblocking service is strictly for computers.