The netbook may well be dead, but HP still wants to offer customers inexpensive computers, as the company explores more options with Google's Android and Chrome.
Not the first releases using either of Google's operating systems for HP and not likely to be the last, the next few computers heading to Australia from HP sit in the Google fold, offering both desktop and laptop depending on what you need most.
If you need a desktop, HP will be bringing Google's browser-based Chrome operating system to a box, specifically called the "Chromebox."
Similar to the Chromebase LG showed us earlier in the year (and hasn't yet released), the HP Chromebox will be a small box without a monitor that can be used either with one or a TV, delivering Google's Chrome over either HDMI or DisplayPort, and offering four USB ports, Bluetooth, as well as some Intel technology inside to help drive it and keep the system stable.
We'll be curious to see how much memory HP throws into it, especially since the $299 price is pretty slim and wallet friendly, and generally the memory amount is what makes a Chrome machine capable of running multiple apps in Chrome tabs.
Past the desktop, there will also be two laptops, with an 11.6 inch Chromebook that looks very similar to a model we reviewed earlier, complete with the same $399 price and more colourful shells.
If you want something with a little more oomph, though, HP will be bringing a new version of its Android-based SlateBook to the market, equipping a 14 inch Full HD touchscreen to a computer running the Nvidia Tegra 4 processor.
Android means you won't just be limited to browser-based apps, with the vast Android ecosystem of apps able to be run on this laptop, with a price of $449.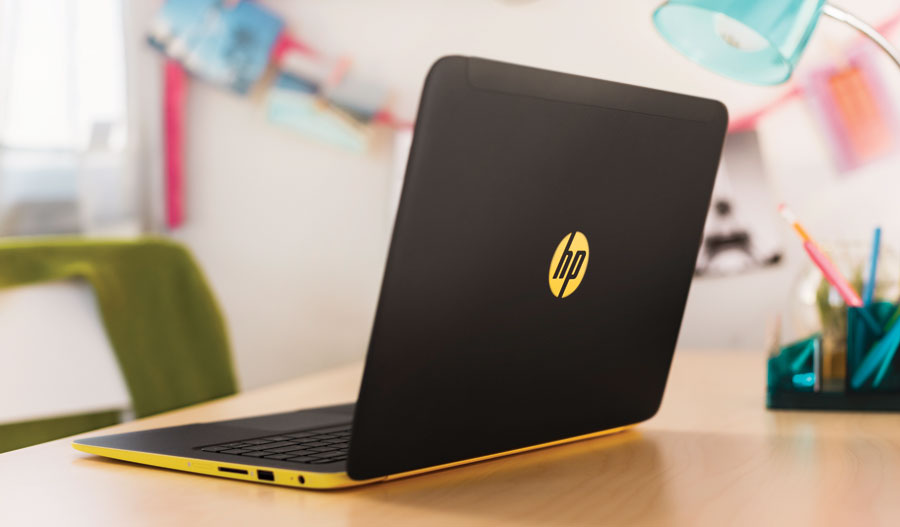 "Customers have made it clear that they need devices that better adapt to work and play the way they do," said Paul Gracey, Business Manager for the Personal Systems Category at HP South Pacific.
"Today, we are announcing the next generation of PCs that combine power, versatility and design for home and on the go."
With the exception of the Chromebook, the products will be available from July. The Chromebook, however, is available now, leading us to believe it's the model from earlier in the year with a new colourful case.