Performance
Before this review, we've only taken one Windows Phone 8 device for a good and proper spin, the Nokia Lumia 920, and aesthetically, these two devices couldn't be further apart.
While the Lumia 920 aims to be big, bold, and hefty, the HTC Windows 8X is slim, light, and very well balanced. Picking it up, you'll be surprised as to how good a job HTC has done by making this phone feel complete. It's just so… right.
It's also close in size to the 920, but a different design – with curves on the back that seem to make the handset fit your hands well – helps it feel like it's less of a burden.
The finish lacks the overly bright and shiny gloss on other devices, and while subdued, still feels premium. It's not that plasticky feel you find on many a smartphone, and while it's a slightly rubberised feel, it's one that we're happy with. The anti-slip coating applied makes it easier to grip and harder to drop, and reminds us slightly of the stiff fur in felt.
Your pockets will be happy too, as this phone is lovely and light. Don't like chunky devices? Stick this in your pocket and see if you notice it. We sure didn't.
The display is likewise very nice, with a 4.3 inch display boasting 720p high definition resolution. Even with a bigger screen than the iPhone 5, HTC is packing in more pixels per inch, resulting in an image that should be just as clear, if not better.
Over on the operating system, HTC hasn't really made any modifications, mostly because they can't. Unlike Google's Android, Microsoft has a specific design and feeling it wants to convey with Windows Phone, and manufacturers aren't really allowed to stray from it.
It has added some apps – minor details such as a money and size converter, a torch, a ho-hum news and weather application, and a photo enhancer – but it's really the Beats Audio "headphone amp" that helps to make the 8X more than just a phone.
We've experienced Beats Audio in Android devices before, but in the 8X, it feels more complete. Together with the built-in Windows Phone media player, you're playing with what is essentially a Zune player, albeit a more successful variant of the technology.
Flick through your music, scroll up and down artists, and find more in the Xbox music store: it's all there for you, and it's provided with up to 30 volume levels, not just the typical 10 or 12 we normally see on smartphones.
As an example of how well the Beats Audio amp helps, we only had to turn our audio on the RHA MA450i in-earphones up to a level of 7 or 8 out of 30 volume points for it to be comfortably loud, and only up to 12 on a pair of Beats Solos headphones.
If you've damaged your hearing in the past, you may find this smartphone assists with plenty of volume. Just don't go making it worse, okay?
The 8 megapixel camera on board is just as good as what we saw on the Lumia 920, though don't expect some of those cool "lenses" that allow the camera to do extra things, such as grab animated GIFs or a smarter shot, as they're specifically Nokia things.
Instead, this rear camera is just a quick shooter, resulting in some decent light metering and image clarity.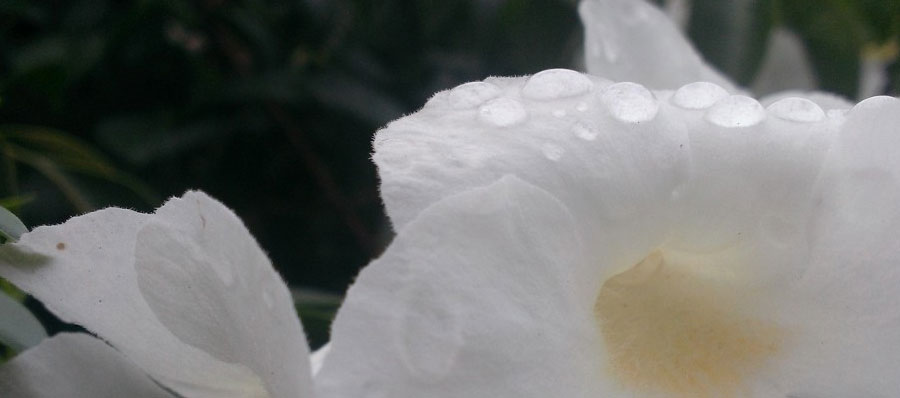 We were actually surprised at the level of detail in images we shot close up, and found that there was very little delay in pressing the camera button on touching a point on the screen to fire a shot.