Once one of the best makers of phones,HTC hasn't been doing as well lately. Here's hoping an upcoming announcement will deal with that.
The company responsible for the HTC One series of devices — a range of smartphones that has since prompted competitors to include similar features such as an aluminium chassis and front-facing stereo speakers (BoomSound) — is finally announcing a new device that will replace its M9.
Announced and released last year, HTC's One M9 wasn't quite the success the company had hoped for, with steep competition from the likes of Apple, Samsung, and LG last year, not to mention Sony. It wasn't that the HTC One M9 was a bad device, but more that it was safe, and so safe you had to wonder why HTC didn't release it a year before.
That safety was kind of the problem, with great products coming left, right, and centre out of other players in the market, HTC's One M9 wasn't quite the shining beacon reviewers and customers expected.
April 12 in Australia may hold a new path, however.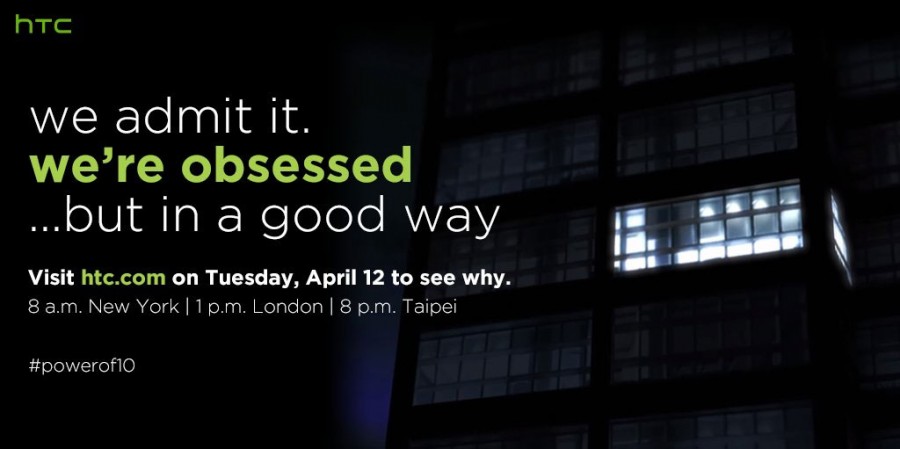 The company's Twitter account sent out a tweet this week detailing that there will be an event for a new device on April 10, and what better than the tenth day of the month to introduce a model named the "10", while a tweet earlier this month suggested "world class" cameras were on the way in a new device, too.
World First, World Class, Front and Back. You'll see. #powerof10 pic.twitter.com/qN9HN6OP5i

— HTC (@htc) March 15, 2016
As for what the company will announce, your guess is as good as ours, but we suspect we'll see some high megapixels on each side, another aluminium frame, a return to the curved back, and possibly an infrared sensor, given HTC started that trend and few seem to have kept it around.
Stay tuned April 12, though, as we'll report all the news.