Cleaning windows isn't always the most fun of activities, unless you're really into making those squeaky windows sounds, but a new gadget could make the squeegee a little faster.
It's a gadget from Karcher, a German appliance company that has come up with an interesting take on the window cleaning squeegee by attaching a vacuum cleaner to the body and making the window washer suck up the water rather than just wipe it down.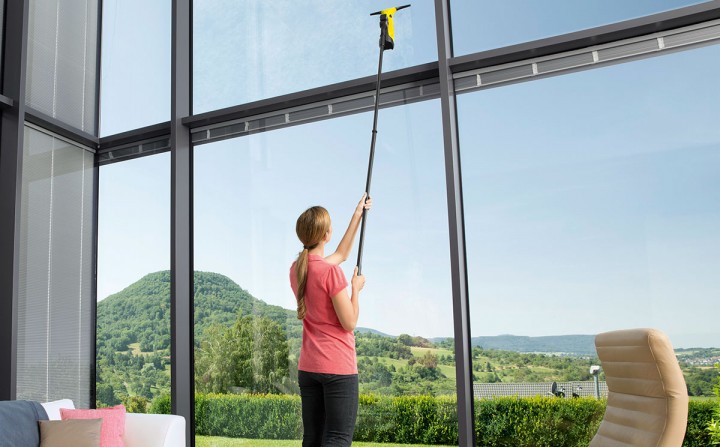 That's the idea of the Window Vac, a gadget that will suck up the water as you wipe it down over a window, allowing you to wipe clean windows close and afar thanks to an optional extension pole.
A battery is built into Karcher's Window Vac able to provide up to 20 minutes of use around the home, with the optional extension pole extending the vacuum up to two metres, with a different hand hold — right at the bottom — catering for even further window wiping.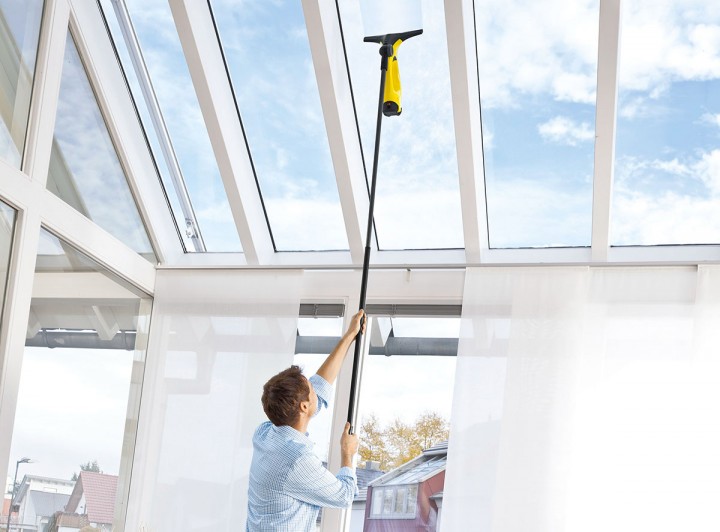 Pricing on the Karcher Windows Vacuum (WV50 Plus) comes in at $119 in Australia, while that extension pole will cost an extra $40.
Availability should be now, however, with the product found in various hardware shops around the country.