LG has licenced its webOS smart TV operating system to some 20 TV manufacturers. Among them Ayonz and its EKO brand. It is a bold move by LG but sees webOS take its place as a mainstream, premium TV operating system.
In the TV world, you have a choice of Android TV (now know as Google TV); Tizen (Samsung), VIDAA (Hisense); and a raft of one-off operating systems based on Linux. Running webOS is a step up for any standard smart TV.
Australian Consumer Electronics distributor Ayonz was first to market globally with its EKO-branded 75″ 4K UHD TV. This debued at last November's Big W Black Friday sale. The response was impressive, with many stores selling-out on the first day. EKO adds webOS to its line up of TVs which also includes Android TV and standard smart TV options.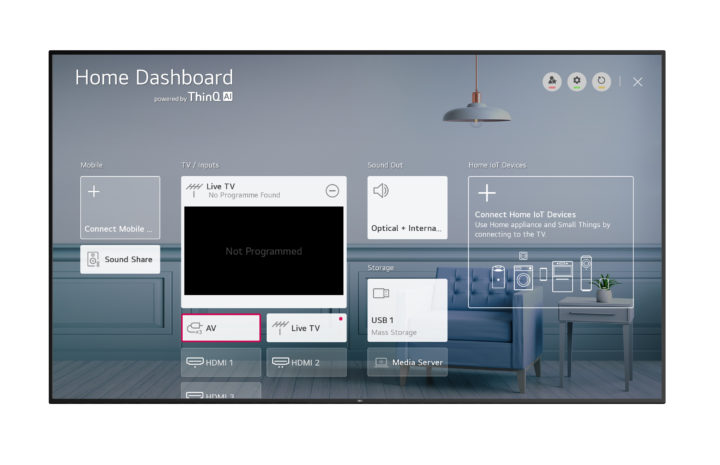 Ayonz TV brands include Blaupunkt, Seiki, EKO, S-Vision and are produced in factories in Poland and China. It also sells its TVs in markets including Europe (Germany, Italy, Spain & France) and the Middle East (UAE, Saudi Arabia, Lebanon & Kuwait).
Adding webOS to our range provides our customers with a choice of a well-proven TV operating systems. Partnering with LG we are proud to have been the first company globally to have offered this product in 2020".

Ziad Yaacoub, Ayonz Managing Director
LG webOS brings increased smarts to EKO
LG has content agreements in place with all the popular Australian TV apps like Freeview Plus, Netflix, Amazon Prime, YouTube and free-to-air digital channels. It can now use AI and voice to search all those content sources to find shows you want or recommend movies and TV shows to watch based on your viewing preferences. And if the TV supports Dolby Vision and Dolby Atmos, it provides an experience just like the filmmaker intended.
You can read more about webOS 6.0 here