Well, isn't this surprising. Right as we're heading out the door, LG has announced that it plans to have its Curved OLED TV on sale in Australia in September, but you can't have the prices just yet.
That reason is because LG won't be announcing those prices until next week, where they will be announced alongside smaller versions of the 84-inch LG UHD TV, which will be coming in 55 and 65 inch versions.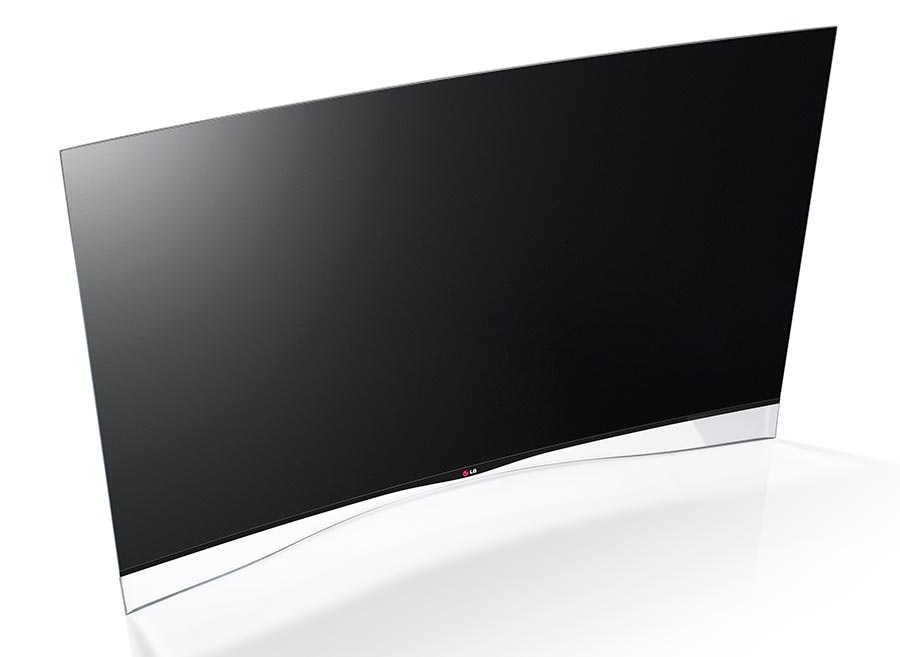 "Featuring an optimally curved screen, this masterpiece of technology and design will mark the beginning of a new chapter in home electronics history," said Lambro Skropidis, Marketing General Manager for LG Australia.
"LG's Curved OLED TV delivers a level of viewer immersion that has to be experienced to be believed. Driving the evolution of TV in a new and exciting direction, the Curved OLED is proof of our commitment to commercialising the most cutting-edge technologies."
LG first showed its Curved OLED TV to the world at the Consumer Electronics Show earlier in the year, which we looked at then, while Australia first saw it in May when LG brought Ewan McGregor to the event to help promote its new TVs.
From what we understand, OLED technology at this point – regardless of manufacturer – is more or less the pinnacle of Full HD technology, with most manufacturers working on the tech creating it work with 1080p media, and not the 4K Ultra Definition format beginning to make its way out.
For people who want that level of future proofing, LG will be adding two sizes to its 4K line-up shortly, with 55 inch and 65 inch versions of its only UHD TV out now, the 84LA9700, which we checked out last year and comes with a $15999 price tag.
As we noted earlier, pricing has yet to be announced for either of the smaller 4K sets, but LG has said this will be coming next week, when it reveals all.