Logitech has been making mice for longer than most companies, and with its new Cube mouse, has come up with something that changes everything including the shape.
People with a love for geometry may have to excuse Logitech's naming conventions here, as the Cube is definitely not a cube, although it definitely doesn't look like a regular mouse.
With most computer mice taking on a more circular appearance, the Cube is something else altogether.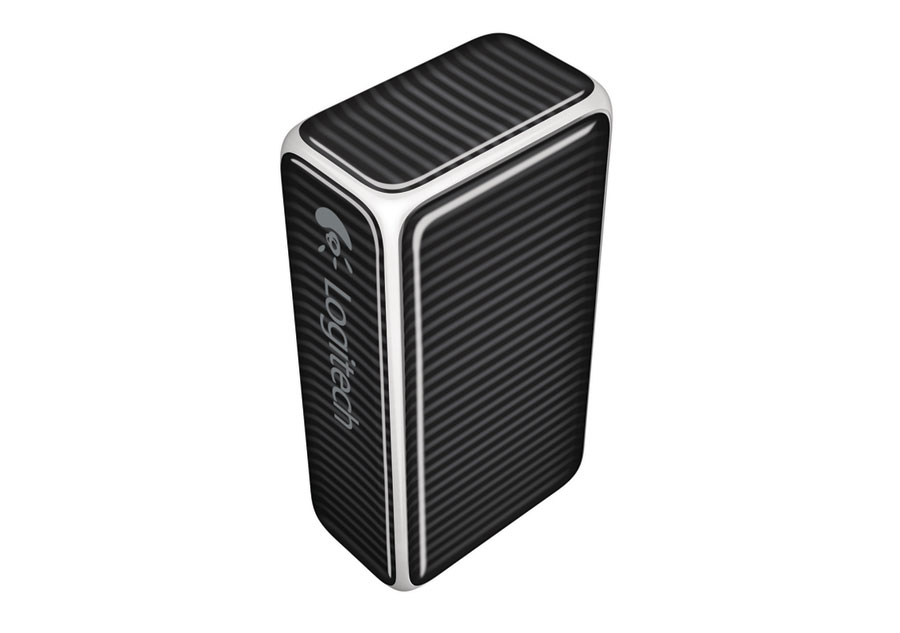 Rectangular and boxy, the Cube is both a portable notebook mouse and a presenter mouse, able change how it's used with a simple lift of the gadget.
While sitting on a desk, the Cube can point, click, and scroll like your regular mouse, taking advantage of touch technology built into the small form-factor.
When you pick up the Cube, the mouse will switch into presenter mode and allow you to click the top of the mouse to go to the next slide, or click the bottom to go back once.
Like most of Logitech's new gear, the mouse will take advantage of the tiny 2.4GHz Unifying USB receiver, able to connect up to six devices – possibly including the one you might already own – with just one receiver.
There's also the option for using the Cube on flights, thanks to a microUSB plug, making it possible to use when wireless mice are usually frowned upon, such as when airplane mode is activated and radio technologies are switched off.
Logitech has confirmed to us that the Cube will land here for $89.95 RRP, and that it should be available some time in February. We look forward to conforming out hands around this new mouse shape.