The famed German lens maker Leica does more than help out Huawei with its phone cameras. Of course it makes its own cameras, including an instant film model. But outside of phones, you're most likely to see Leica hanging off the end of Panasonic cameras. That includes its interchangeable lens mirrorless models, but also at least one of the Panasonic's compact cameras.
I've just spent a few days using the latest Panasonic/Leica lens, the LEICA DG VARIO-ELMARIT 8-18mm/f2.8-4.0 ASPH H-E08018. Panasonic sent down the excellent Lumix DC-GH5 camera (reviewed here) to use with the lens.
That model number contains a lot of information, but in brief this is a zoom wide angle lens, fairly fast, with a 2¼:1 zoom range. It's designed for the Micro Four Thirds lens mounting system, which is used by Panasonic, and also by Olympus on its mirrorless interchangeable lens models.
Physically, the lens is just under 100mm long, not counting the mount, and has a diameter of 70mm. If you're using a small-bodied mirrorless, it probably won't sit flat with this lens attached. There was only a millimetre or so of clearance even on the GH5. The moving lens elements are designed so that they do not protrude past the body of lens, so it won't get any longer unless you attach the supplied hood. Filters and such will need to work with a 67mm thread.
Internally, the lens has fifteen elements in ten groups, designed to suppress distortion and chromatic aberration. Panasonic says that the lens is freeze proof down to -10° Celsius, and features "a rugged splash and dustproof design".
There are control rings for zoom and focus. Of course, the lens fully supports automatic focus. There's a switch on the lens body, conveniently placed for the left thumb to operate, to switch between manual and automatic focus mode. At first that seems like a small thing, but I loved it. Switching between manual and auto on the camera body is a bit fiddly, and can require you to take your eyes off the shot unless you're very well practised. None of that with this system.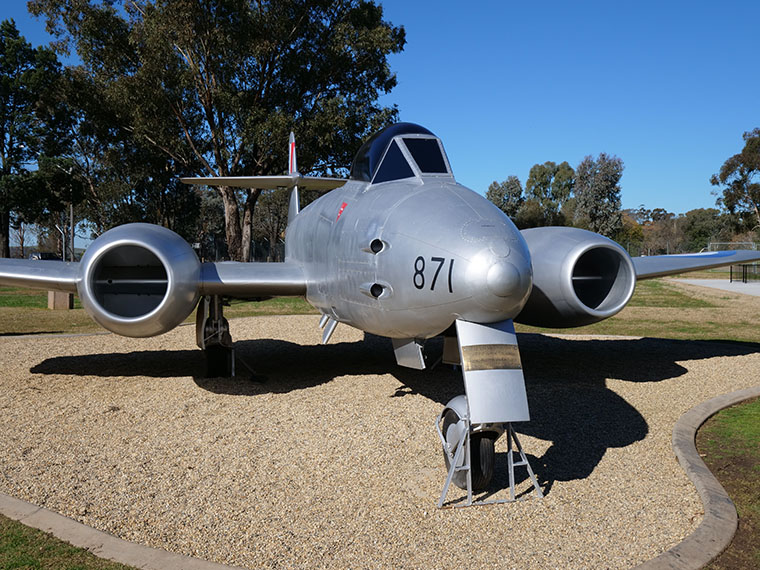 The zoom works consistently, according to how far the ring is turned, with stops at both ends. The focus ring has no stops and adjusts more quickly the faster you turn the ring. That lets you get near to focus quickly, and then adjust very finely when in the right vicinity. (Panasonic's defaultviewfinder centre zoom and edge highlights help, too.)
The zoom ring worked smoothly and quietly. The focus ring produced a small scuffing sound randomly and unrepeatably, but regularly. Probably not loudly enough to be picked up by an external microphone during video shooting. But it was certainly picked up by the camera's built in microphone.
The lens does not have optical image stabilisation built in. Panasonic's G-series cameras relied until recently on OIS being built into the lenses, however with the GH5 this has switched over to camera-based, although that will work in conjunction with the OIS in some recent lenses. Just something to bear in mind if you have an older Panasonic mirrorless. Olympus Micro Four Thirds cameras have their OIS in their bodies, so no problems there.
For the Micro Four Thirds system, you work out the 35mm equivalent by simply doubling the focal length: 16mm to 36mm, which ranges from a very strong wide angle to a moderate wide angle, centred around roughly the angle of view you'd expect from a mobile phone. The lens can focus down to 23 centimetres distance.
But of course, the photos are far superior to that in a mobile phone. This lens gathers a lot more light than a phone camera possibly can, and the cameras to which it is attached employ much larger sensors.
I took quite a range of photos on a recent visit to Wagga Wagga, and I was consistently impressed with the speed of focus and the geometric accuracy of the shots, regardless of the amount of zoom. I'm not a great fan of wide angle photography. I prefer to bring in detail, zooming right into it. But the ability of the lens to deliver clear, wide vistas, along with a much wider field of view of interiors and close objects makes it a useful addition to the camera bag of any Micro Four Thirds user.
The LEICA DG VARIO-ELMARIT 8-18mm/f2.8-4.0 ASPH H-E08018 is available for $1599. Panasonic plans to release a 50 to 200mm telephoto zoom lens from the same range in the near future.
And, two photos of the same scene to finish off, along with a crop to see the detail handling: