The next Xbox is coming, and it won't cost anywhere near as much as people thought it would, dropping from the thousand dollar expected price tag to a more reasonable six-hundred dollars.
Microsoft first announced its third Xbox and the follow-up to the 360 a couple of weeks ago at a special event, but now with the annual Electronic Entertainment Expo in full-swing in Los Angeles, more details are coming out about the new console, and most of these are about how much it will set you back.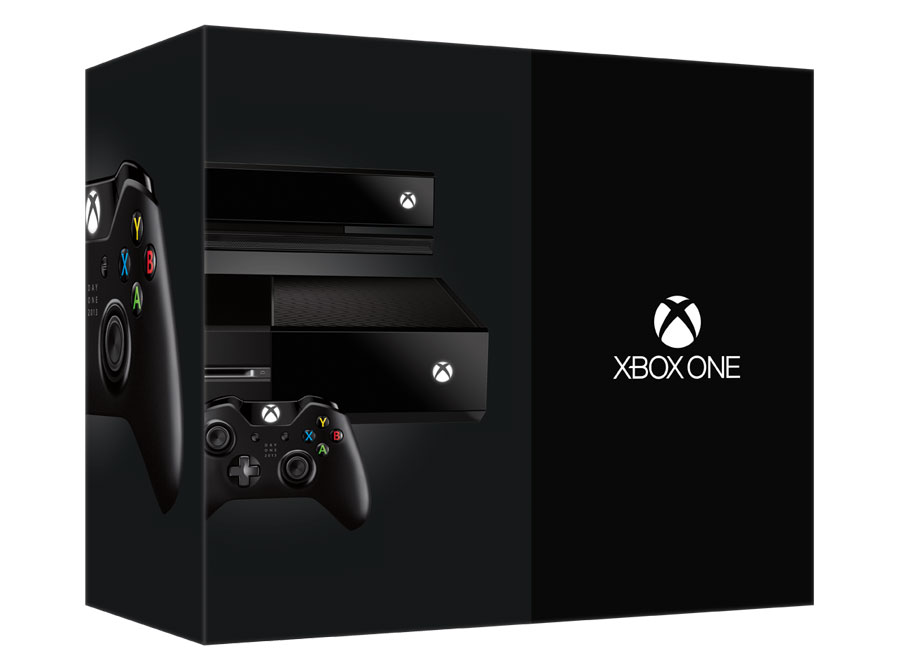 The brand new system – which will sport a 500GB hard drive, WiFi, Blu-ray, and new processor and graphics power – will arrive at stores in November, coming to Australia for $599, with a special edition commemorative bundle available for pre-orders.
Games are also being talked up, and include a new Battlefield title from EA, the Kinect integrated zombie killing title "Dead Rising 3," next-generation car racer "Forza Motorsport 5," an Xbox One version of Minecraft, a new adventure for Snake with "Metal Gear Solid V: The Phantom Pain," and some more Kinect sporting action with "Kinect Sports Rivals."
The Xbox One isn't the only console Microsoft took the time to talk about, though it was the only next-gen one, with a new Xbox 360 revision coming to convince those without a 360 that it's time to buy one.
A revamp of the last generation of Xbox 360 – and expected to be the proper "last generation" of that console – the new Xbox 360 takes on a design closer to that of the Xbox One, but with insides and performance like that of the current 360.
"We've taken all we have learned these past eight years and engineered a new Xbox 360 console that is elegant and accessible to anyone," said Yusuf Mehdi, Chief Marketing and Strategy Officer for Microsoft's Interactive Entertainment Business.
It's not the only addition to the Xbox 360 line-up, with more games coming for Xbox Live Gold subscribers, in the form of two free titles every month leading up to the release of the Xbox One in November. The free games will start with "Fable III" in June, and will include "Halo 3" and "Assassin's Creed II" later on.
Pricing for the new Xbox 360 comes in at $199 for a 4GB model, while the 250GB console will cost $299.