The National Australia Bank now supports Apple Pay. The decision is welcome news for many NAB customers. It comes after a long period of abstinence from the payment service.
Apple Pay launched in Australia in 2015, with American Express. The ANZ bank was the first of the 'big four' banks to support it in May 2016. After a long drought, the Commonwealth Bank followed suit earlier this year. NAB's decision leaves Westpac as the final bank to deny access to its customers.
"We've been hearing from customers that they want Apple Pay. It's great to be able to launch this service today."

NAB Chief Customer Experience Officer Rachel Slade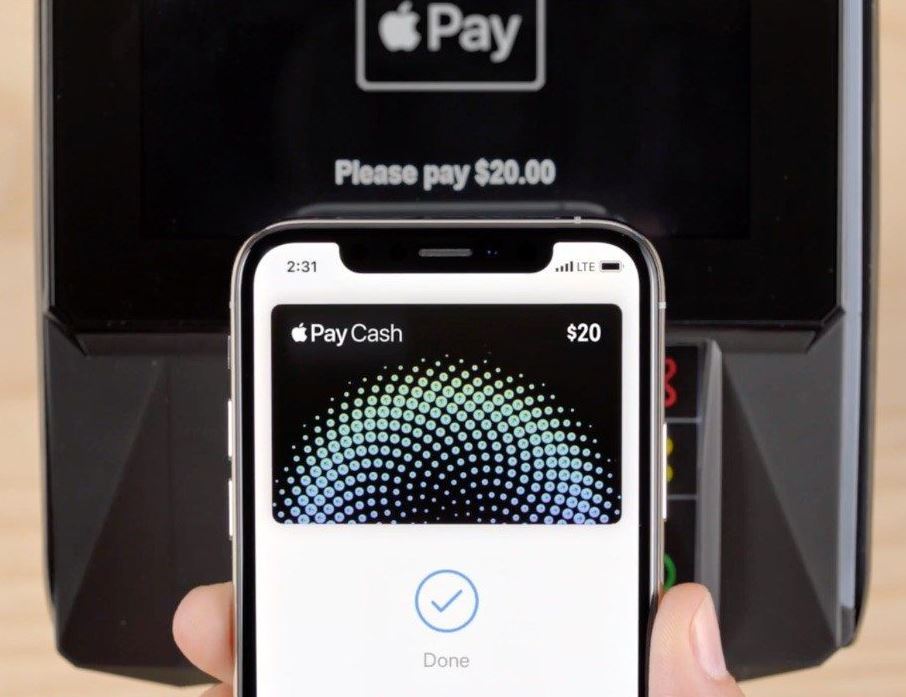 Apple Pay gives iPhone owners the ability to make contactless payments from their NAB credit and debit cards.
You can use it with iPads, Apple Watches, Macs and participating online stores. NAB cards can also be added via the 'Wallet' app.
The National Australia Bank says it is contacting eligible customers to let them know about its arrival. For more information, visit NAB's information page here.
You can read more here.