The holidays are coming up and you're probably thinking about a vacation. A new GPS launched this week aimed at 4WDs and campervans looks to make the road trip more fun while keeping you safe on your drive.
Featuring a rugged dust and vibration proof case protecting a 5 inch screen, the new Navman My Escape brings together the technology of your regular GPS navigator with new ones to help give cars of all sizes the support they need as they travel from point A to point B.
"There are many extra things you have to think about when you drive a larger vehicle, such as if there are low tunnels,  corners that you may not make it around, narrow streets or roads with weight restrictions on your route," says Wendy Hammond, Marketing Director of Navman Technology.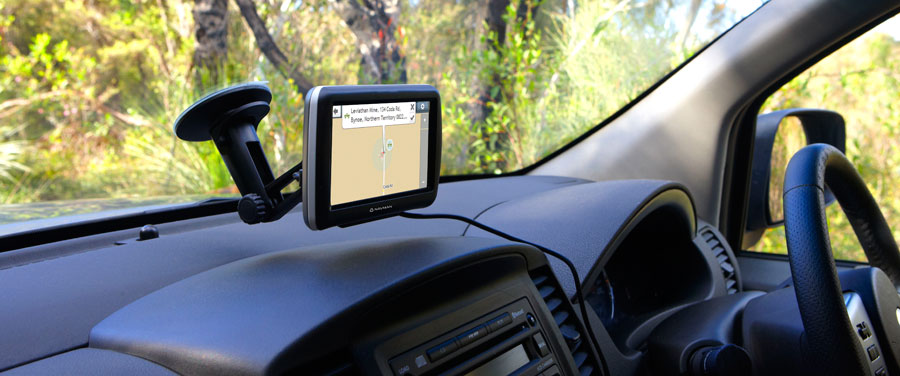 These issues have been taken into account with the My Escape, allowing you to add the weight, height, width, and length of your vehicle so the GPS can tell you exactly where you need to go.
If you have troubles with reversing, there's a solution here too. An optional Rear Reversing Camera kit works directly with the My Escape, allowing you to see your vehicle as it backs up.
It's not just for the big trucks and campervans though, as Navman has thrown in Lonely Planet Travel Guides, 25 Lonely Planet Scenic Routes, Navteq Off Road Maps, and even driver fatigue warnings if you've been driving continuously for more than two hours.
The My Escape will be heading to stores in October for $599 and will come with a two year subscription to map updates, lifetime SUNA traffic updates, and a two year warranty.