Your little ones may well be asking for a Fitbit, but the cost of these can be a little prohibitive. Good thing then that an option is on the way from an unlikely provider.
The makers of a drink that your children possibly drink daily — and even possibly eat the cereal of — are apparently also interested in the welfare of that same child, with Nestle's Milo looking at something a little unexpected: a gadget.
It seems that fitness trackers are now at the point where everyone might want to consider using them to track activities and health, and so Milo will be getting in on the wearable trend with its own product.
Set to arrive over the next few months, the Milo Champions Band is basically a Fitbit for children, though one not made by Fitbit. We're not exactly which company is behind the band, that said, but the product includes a small OLED touchscreen, a USB charging case, and relies on Bluetooth connectivity to talk to a smartphone or tablet.
That connected device might be one owned by the child, or even one owned by the parent, with the Bluetooth tracker syncing on a regular basis to either an iOS or Android app and allowing parents to see what the kids have been up to.
Modern trackers can handle more than just your regular bits like walking and calories, but for the most part, Milo's Champions Band is all about these areas, offering a clock and battery life at first glance, followed by an assortment of steps, calorie burn, training time, and even an achievement meter that rates your child from a sad face to something a little happier.
But while these features are pretty standard, the two things that will probably draw you in if the kids are asking for a Fitbit come down to size and price.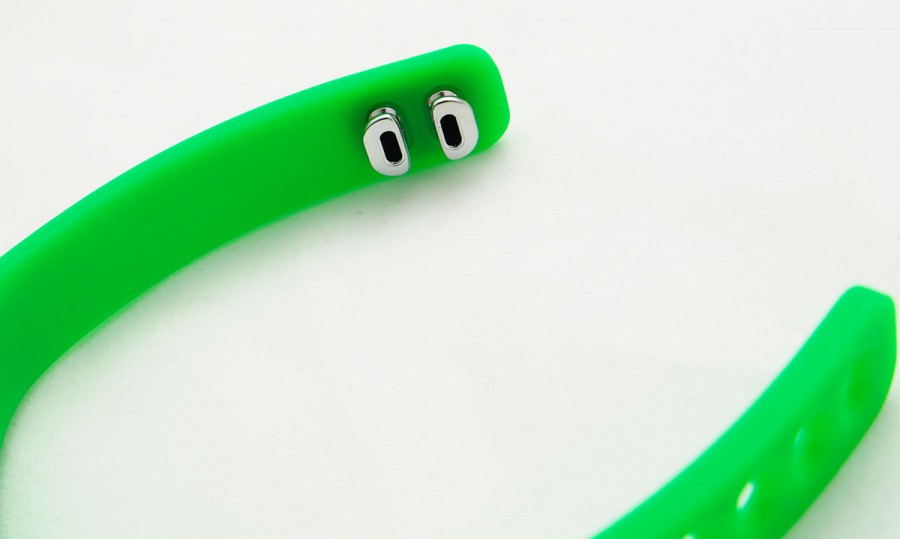 On the size front, the band is definitely made for smaller wrists. We didn't even try to latch it onto our grown adult arms as the clasp wouldn't have closed.
Then there's that price, because with a recommended retail price of $39.99, Milo isn't charging much for what we suspect quite a few adults will want to equip their kids with.
"As a Dad, I do what I can to make sure my kids are healthy by staying fit and active," said Aussie cricketer Brad Haddin. "With a busy schedule, the new Milo Champions Band and app makes it so much easier to monitor my kids' activity levels and nutritional intake."
Availability shouldn't be far off, and we'd expect it April to May, with the Band arriving soon as possibly the best way to make sure you can track the kids are working off any chocolatey drinks they're having on a semi-regular basis.