Just as holiday shopping starts up, Panasonic is throwing two new TVs into its Viera range, offering two 3D options for under $1500.
Both models introduced this week are a part of Panasonic's Viera UT30 series,  with 42 and 50 inch panels on offer. Plasma is the technology of choice here, with a 2,000,000:1 dynamic contrast ratio, 2D-to-3D conversion, DLNA, and support for IPTV through Panasonic's own Viera connect platform.
Priced at $1,099 for the 42 inch and $1,299 for the 50 inch, it's good news for customers looking for a premium brand below the $2,000 mark in the 3D space.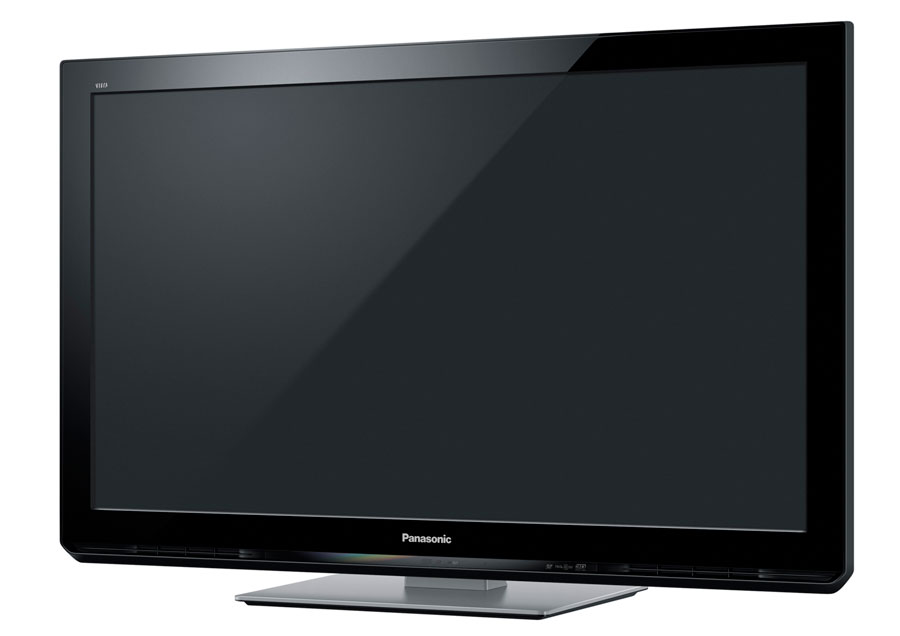 "At its affordable price point the UT30 Series does not compromise on features," said Adam Faccin, Panasonic Australia's Product Marketing Manager. "Consumers can enjoy outstanding 3D picture quality with improved crosstalk reduction, high-speed moving picture processing, as well as a host of clever and convenient features ideal for the connected home."
The 3D technology on offer here is active, but there are no glasses thrown in the box here, a factor that no doubt keeps the price low. Panasonic informs us that pairs fetch a $149 tag, bringing up the price considerably depending on how many people plan to watch a flick in your home.
Panasonic has also thrown in three USB ports and an SD card slot, making it easier for consumers to watch downloaded content on the big screen. Wireless connectivity is missing from the package, however, with customers able to add the technology with an optional WiFi adapter.