Microsoft isn't keen to let Android dominate the budget tablet scape, and this year is planning to do something about it. Yes, cheap tablets are the new name of the Windows game, and that starts with a Windows 8 slate for $199 in Australia.
The first tablets to really bring the Windows 8 experience to a price point under $300 are here, with a value that even fetches a hundred below that mark.
It's called the Pendo Pad 8, and it's an 8 inch slate running Windows 8 that will be come with 16GB storage, microSD slot for expanding this, 1GB RAM, Bluetooth, miniHDMI, and a battery capable of delivering up to 8 hours battery life.
Intel's "BayTrail" Atom runs on this machine, delivering a quad-core processor at 1.8GHz, and there are event 2 megapixel cameras on either side.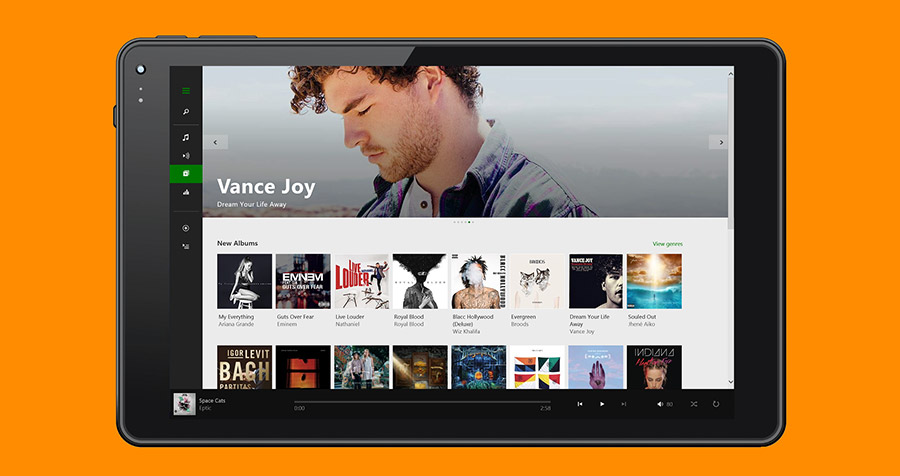 Of particular note is Microsoft Office, which is included as a one year subscription to Office 365, a product that normally costs a good $100 by itself.
We're checking to see if Pendo will be releasing a tablet case with a keyboard to match, but so far, haven't heard anything.
Curiously, the manual suggests a SIM slot is present, which if true will mean mobile data will be possible from the tablet itself without an external mobile hotspot present.
If anything, it's an inexpensive entry point for families looking for a Windows computer for their kids, or even anyone else, which isn't an uncommon place for Pendo to be, since it has Android tablets for sale in other Australian retailers for well under the $100 mark.
This tablet — the Pendo Pad 8 — will be available in Target stores across the country from September 25, with Pendo's online store the other place where consumers can expect to find them.