HOOBOX have built the world's first smile-controlled wheelchair, and it is all possible due to Intel's 3DReal Sense camera, AI technologies, Core processors and facial recognition technology.
With HOOBOX Robotics' Wheelie 7 kit powered byIntel artificial intelligence (AI) technologies, people can control their motorised wheelchairs with a handful of simple facial expressions. There are more than 50 people in the United States using the Wheelie 7 – most of whom are quadriplegics, people with ALS, and senior citizens. The technology will soon roll out across the world
HOOBOX Wheelie 7 has the potential to change the lives of thousands of disabled Australians.
Anna Bethke, Head of AI for Social Good, Intel, said:
"It's important to recognise how technology can help people regain mobility and control of their lives. TheWheelie 7 kit from HOOBOX Robotics is a great example of using AI to enable people with limited mobility to move around using natural facial movements they've done their entire lives."
How HOOBOX Wheelie 7 works
The Wheelie 7 kit allows users to pick from nine different facial expressions to control their motorised wheelchair – moving forward, turning and stopping. Instead of invasive body sensors, the Wheelie 7 uses a 3D Intel Real Sense camera mounted on the wheelchair to stream large amounts of data that the AI algorithms must process in real time to control the chair. Given the importance of immediate responsiveness, HOOBOXuses Intel Core processors and the Intel Distribution of OpenVINO Toolkit to accelerate the inferencing of their facial recognition software.
Dr Paulo Pinheiro, co-founder and CEO of HOOBOX Robotics, said:
"The Wheelie 7 is the first product to use facial expressions to control a wheelchair. This requires incredible precision and accuracy, and it would not be possible without Intel® technology," "We are helping people regain their autonomy."
GadgetGuy: Why HOOBOX Wheelie 7 is Important:
The Australian Institute of Health and Welfare estimates there are more than 15,000 Australian's live with spinal cord injuries, with five Australians sustaining a spinal cord injury a week.
A 2018 study found that physical mobility has the largest impact on the quality of life for people with spinal cord injuries.
Mobility often uses a motorised wheelchair with complex sensors placed on the body that require special learning to operate, or people need to rely on a caregiver to move them around.
The Wheelie 7 uses AI and a camera, without invasive body sensors, providing users with independence and control over their movement. A smarter way to get around.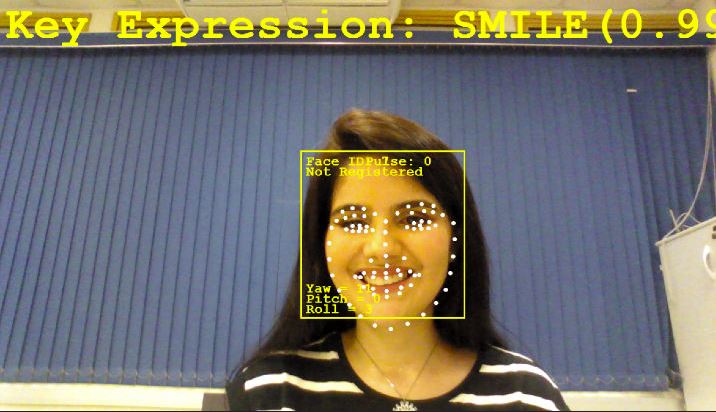 Wheelie 7 The kit includes
On-board computer
3D Camera
Navigation sensor
'The Wheelie' software last version
Electrical accessories
Camera gooseneck
Instructions manual