We're hearing increased chatter that Nokia's Meego-equipped handset made out of the same material as hockey helmets might just miss its expected August release date.
Nokia has thus far cancelled the release for the new touchscreen smartphone in the USA, UK, and now Germany. With Nokia's future resting in the Windows Phone 7 platform, we're not that surprised.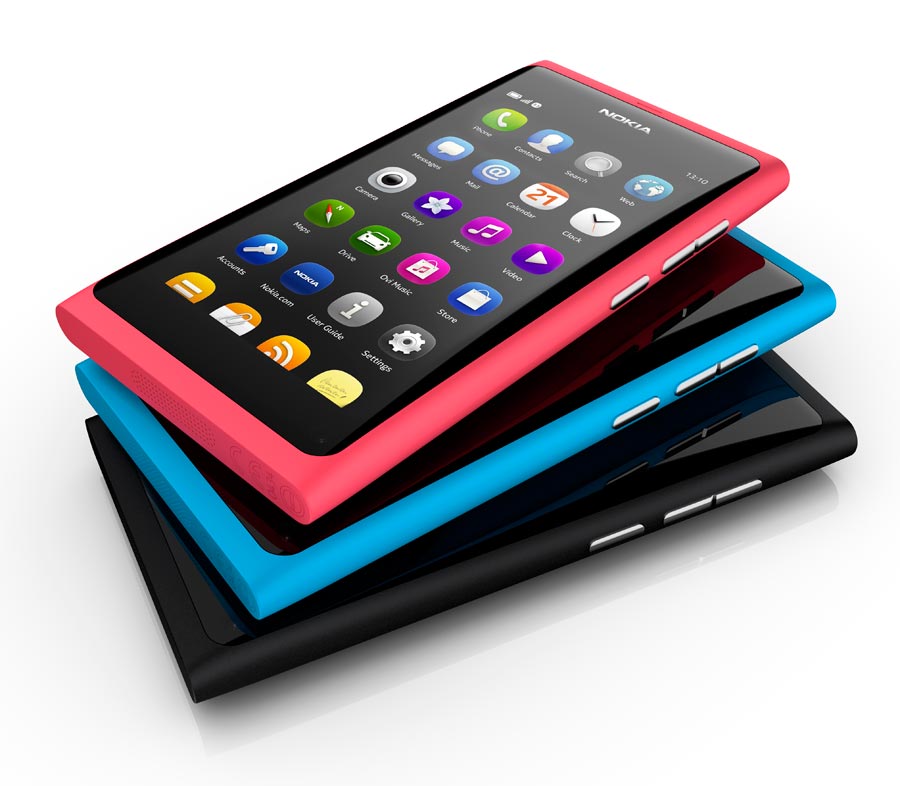 While the N9 looked promising when we saw it earlier this year, we wondered why Nokia was showing it given that it would be the only smartphone released supporting the Meego OS, meaning yet another app marketplace with its own ecosystem.
With countries being knocked off of the release list, we expect that it's only a matter of time before Nokia says no to Australia for this handset too.