It's not a full curve, either, not like the curve on the Galaxy Note Edge, which curved to the spine of the handset, like it was a screen on the edge of a book. This is basically the S6 screen with its 1440p resolution curved on the edges, with the bezels curving with it.
So it's not edgeless, but it can appear that way thanks to the curves, and it's a neat effect, feeling like you're holding your operating system, your colours, your little bitty piece of the future unencumbered between your fingers.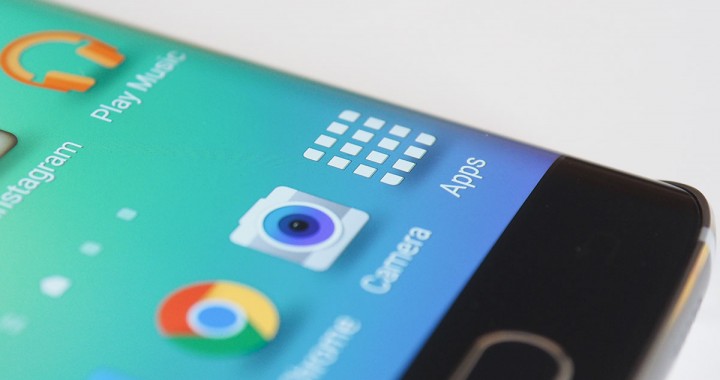 And just like we said on the S6 regular, that screen is amazing.
LG might have shown us our first glimpse of Quad HD on a 5.5 inch smartphone, but Samsung's smaller 5.1 inch smartphone screen packs in even more pixels, even if they're a little curved on this phone.
More than just super sharp, the screen is also super bright, with the screen kicking in a level of brightness you don't normally get to see until you're out in bright sunlight, with the screen accounting for the sunlight with that boost.
In Australia, where it tends to be quite sunny, this is a tremendous help, and while it's a bit of a drain on the battery, it actually allows you to see what you're doing when the sun won't let up.

Samsung's Galaxy S6 Edge offers up 577 pixels per inch, while the Apple iPhone 6 provides 326. What does this mean for the rendering of text? Take a look with our interactive pixel test above, with pictures of each screen under the microscope!
Using the phone is spot on with the Galaxy S6, too, and as you can expect, Samsung is relying on identical software and identical hardware to make this happen.
As such, it's the same Samsung-made Exynos eight-core processor made from one quad-core 1.5GHz chip and one quad-core 2.1GHz chip, with Google's Android 5.0 "Lollipop" installed from day one out of the box.
This tech helps to make the phone quick to use, with animations that load without fail, are fast, and a general feeling that for the first time in ages, Samsung's TouchWiz interface is something you might actually want to use, instead of replacing it immediately with a different launcher when you take it out of the box.
It's colourful, flat like Google's Material Design, and simple, which is what we like, as Samsung edges closer to what Google seems to want its Android to look like, at least according to its stock version that appears on other phones.
And fortunately, just like the S6, it's missing some of the bloatware Samsung normally loads.
In our Australian review model, we only had Kindle, Here Maps, Samsung's Milk music service, PayPal, the SmartSwitch software to help you switch phones if you're upgrading from iOS or another Android phone to this, and a few Microsoft apps.
Some of these can even be uninstalled, which is useful to know if you plan on getting rid of them.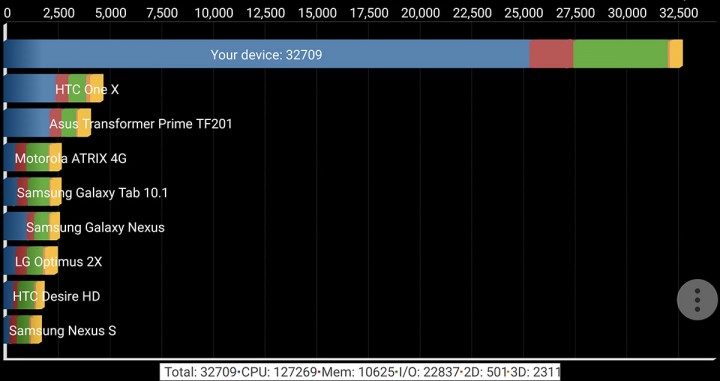 That's a little more than our international S6 had, but much less than we're used to seeing, and even Samsung's Group Play, S-Voice assistant, and S Translator translation app are missing, practically confirming that these extra features few used are gone for good, and not taking up space on your phone.
We're also fans of some of the features included on this model, such as high definition audio support being present, the fingerprint scanner which is much better to use than previous versions, and the double press of the home button to activate the camera, because oh man, what a lovely camera.
Every year, the flagship phones find a way to outdo themselves in terms of upgrading camera quality, and compact cameras are now on high alert for being replaced by anyone and everyone carrying a decent smartphone.
Last year, our favourite smartphone camera was Sony's Xperia Z3, which didn't only provide stellar quality, but also had a camera button to let us go into camera mode quickly and easily from any screen, even off.