The latest model in the NX range of Samsung cameras, and one boasting NFC, WiFi, and a "bump" feature for moving files across in an instant is here, with Samsung's NX30 arriving in Australia.
Previewed earlier in the year, the NX30 looks to provide more than just a basic entry level camera for people keen to do more with their photography, which is something Samsung's NX mount hasn't really had many options for.
Aside for being a bigger camera for people who like them a touch more meaty, the NX30 includes a 1/8000 second shutter speed improving on the 1/4000 offered by other cameras, with as many as nine frames per second offered.
The sensor is set to 20.3 megapixels and capable of shooting between ISO 100 to 25600, with some fast auto-focus provided through an improved auto-focus system, while the viewing options can be handled through a 3 inch Super AMOLED multi-angle touchscreen and a bright electronic viewfinder that can even be positioned at an 80 degree angle for looking down through the camera up top.
Oh, and there's also smarts, because that whole "smart camera" thing isn't going away any time soon.
For that, you'll find WiFi and Near-Field Communication support, with supported NFC devices being able to "bump" their respective phones to the camera for a speedy transmission, making the files instantly shareable when you're on the go and reducing the need for the camera to support Android directly as Samsung tried in the Galaxy NX.
"The NX30 is testament to Samsung's commitment to further developing our offering in the photographic category by providing a camera that can take amazing photos, offer improved connectivity to users, and a bundling of features that represent our most advanced photographic technology to date," said Craig Gillespie, Head of Digital Imaging for Samsung Electronics Australia.
"We're incredibly proud to introduce the NX30 to the market and are confident in the fantastic experience it will offer Australians in addition to the great new range of NX lenses."
We checked out the NX30 earlier in the year during one of Samsung's overseas events, and found that the camera performed best when paired with the 16-50 f/2-2.8, one of Samsung's first true "professional" styled lenses, with a low aperture range through the barrel, compared to the f/3.5-5.6 you see on the regular 18-55 kit lens Samsung has been bundling into cameras for ages, which is also the same one bundled with last year's NX300.
In fact, we also put together a page full of high resolution images from that trip, with original images for people to download and check out, in case the tiny images on our site don't do the camera justice.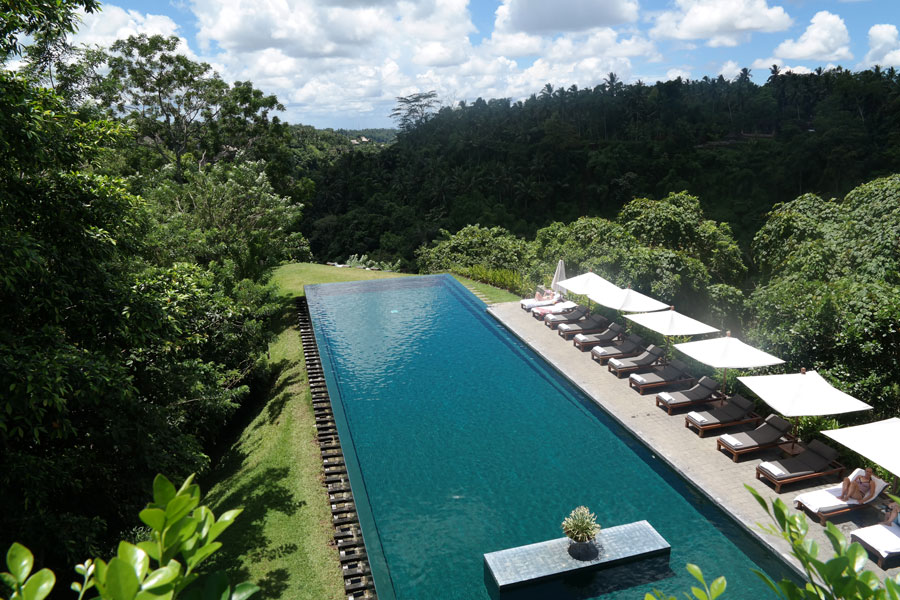 Back then, we were reasonably impressed, and aside for decent controls and some neat smart functionality making it possible to send files to the net easily, the image quality wasn't half bad either, which is pretty much the reason you buy cameras to begin with.
That said, the lens will — as it does with most cameras — be one of the deciding factors for getting the best image quality possible, and with that, Samsung is releasing the NX30 with that same lens.
Yes, the NX30 will be bundled with the 18-55 f/3.5-5.6 lens for $1099, though other lenses will be released alongside it, with a 16-50mm f/3.5-5.6 Power Zoom available for $399 and the 16-50mm f/2-2.8 (the professional lens we mentioned earlier) available for $1499, with availability for all of these in stores pretty much now.