Segway-Ninebot, a leading brand in the world of micro-mobility solutions, is set to launch six new models in its electric KickScooter product line including the MAX G2, F2 Series, and E2 Series.
The announcement follows the achievement of a significant production milestone for the company, with over 10 million KickScooters manufactured to date. The unveiling of the new models took place at a launch event in the Gold Coast, Australia.
Today marks an exciting new chapter for Segway-Ninebot as we launch our latest line of products. We're thrilled to introduce innovative solutions that will make commuting easier and more enjoyable.

Jade Tang, Head of Marketing, Segway-Ninebot
What is a KickScooter?
A KickScooter is an electric powered personal transport device. It's similar in shape to a push-powered razor scooter, however, this has electric motor, battery and brakes, and some even come with independent suspension, LED lights, electric horn, self-healing tyres and more. KickScooters generally start off with a few pushes to get them moving and are then controlled by a throttle on the handlebar. Heavier KickScooters sometimes have both front and rear brakes.
Some premium KickScooters can reach speeds up to 70km/hr such as Segway-Ninebot's GT2 but most operate around or under the legal speed limit, which is 25km/hr in Australia. Depending on their battery size, scooters can drive for 50 kilometres or more on a single charge, and use Lithium-ion batteries. A companion app is often used for locking and unlocking, adjusting settings such as the maximum speed and ride mode as well as checking battery levels and charge time.
Charging normally takes a few hours, depending on the model, and helmets must be worn when riding. KickScooters can be used in most states, however, New South Wales is still considering them and is undergoing two trials. You can still ride a KickScooter on private property, however.
MAX G2
The MAX G2, retailing at $1,699, delivers a range of up to 70km on a single charge thanks to its RideyLong technology, rear-wheel drive, double suspension system, and Traction Control, offering additional stability on gravel and wet terrain. Top speed is 25km/hr, with a max climbing include of 22%. The MAX G2 can now also be tracked via Apple's Find My ecosystem, along with smartphone app control. Customers purchasing the Max G2 will receive a Segway-Ninebot Helmet for free, valued at $89.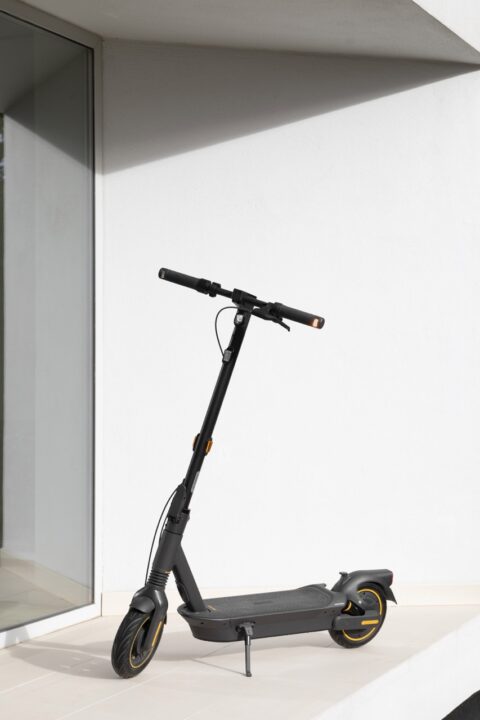 F2 Series
The F2 Series, designed with the everyday commuter in mind, includes three models: F2 ($949), F2 Plus ($1,099), and F2 Pro ($1,399). These KickScooters feature wider handlebars for enhanced stability, direction indicators for safer commuting, and a combination of increased power, larger battery capacity, and a Traction Control System. Ranges vary from 40km for the F2, and 55km for the F2 Plus and F2 Pro. Top speeds are 25km/hr across the range, and all models can be tracked on Apple's Find My network.
E2 Series
Lastly, the E2 Series, consisting of the E2 ($549) and E2 Plus ($649) models, are lightweight and slim, designed for efficient, affordable commuting over shorter distances. The E2 is aimed at younger customers, with a large 2.8inch dashboard and 2-step folding design. The E2 Plus has slightly more power than the standard E2 with a top speed of 25km/hr versus 20km/hr and both have a 25km max range.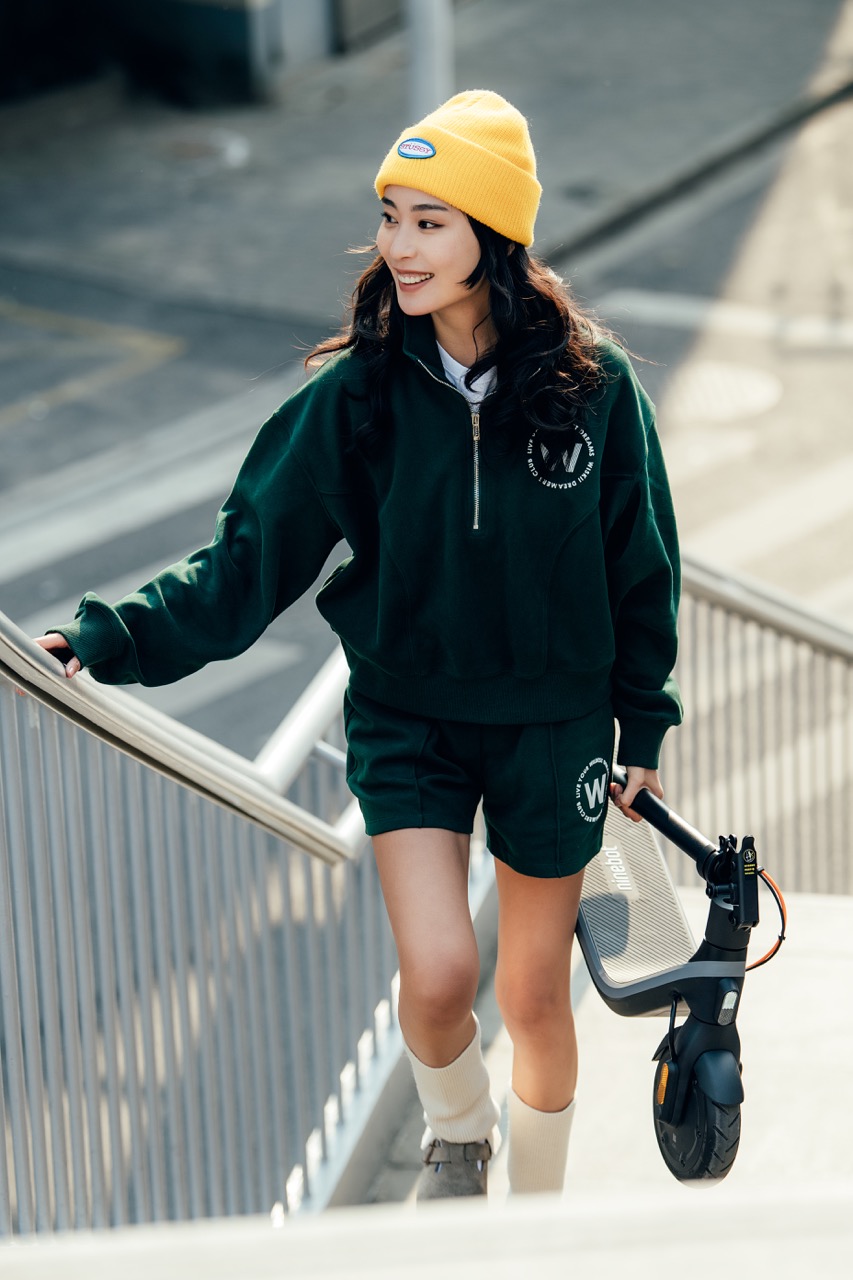 In addition to the new models, Segway-Ninebot's current lineup of KickScooters includes the premium GT2, P100SE, and P65A models, as well as the Gokart PRO-LAMBORGHINI, designed in partnership with Lamborghini.
The new KickScooter models are available at various retailers including JB HiFi, Harvey Norman, David Jones, Scooter Hut, 99 Bikes, Camera Electronic, Rebel Sport, and Mobileciti.
Segway-Ninebot kickScooters are supported by a network of local maintenance centres with on-site engineers. Customers can also contact a dedicated 1800 number or use a direct email for support inquiries. Service points are available in the 5 major Australian cities, with more planned to roll out over the coming months.
For more information, check out the Seqway-Ninebot website.