Sony at CES 2021 showed its 2021 range of Bravia XR  OLED and LED TVs, a cool new 360° speaker, and Airpeak drone as only Sony can.
Venerable Japanese electronics giant Sony showed it has what it takes to provide premium products and a near-future vision.
The Vision is structured around 12 topics showcasing its '3R Technology' – Reality, Real-time and Remote. These tools are for content creators, enthusiasts, and global citizens. They enable, immersive entertainment experiences, and technology for a better future.
We don't have the space to go into them all, but it is worth visiting Sony Square.
Our favourite – a fascinating look at its Spatial Reality Display.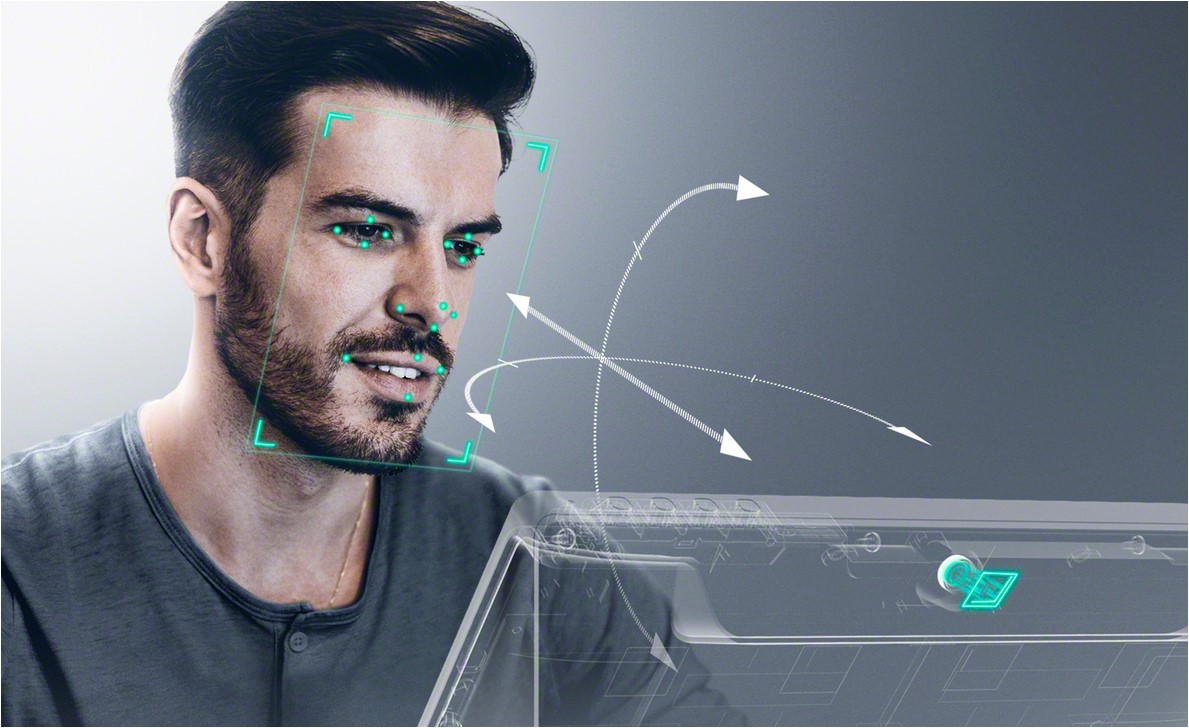 It is a monitor that reproduces spatial images in three-dimensions as if they were real. It allows creators to express their Vision when sharing product designs. Or make real-time variations in colour or shape, and deliver their intent to the viewer.
Airpeak Drone
Airpeak has Sony's Alpha full-frame mirrorless camera to enable dynamic filming together with precise, stable flight. Through this initiative, Sony aims to contribute to drones' evolution.
Bravia XR – Cognitive Processor XR on all of the models below
All 4 and 8K TVs have an ARM-based processor to perform backlight control and more. The more you pay, the more features you get.
Sony claims its processor goes beyond traditional AI image processing. It understands how humans see and hear, completely immerses viewers in their favourite content.
From Sony's release (paraphrased)
It replicates the ways humans see and hear. When we see objects, we unconsciously focus on certain points. Cognitive Processor XR, powered by cognitive intelligence, knows where that focal point is by dividing the screen into many zones and detecting the 'focal point' in the picture. While conventional AI can only detect and analyse picture elements like colour, contrast, and detail individually, the new processor can cross-analyse an array of elements at once, just as our brains do. It adjusts each element to its best outcome, so everything is synchronised and lifelike – something that conventional AI cannot achieve.

Sound position is analysed to precisely match the screen's action. It upconverts any sound to 3D surround sound, to deliver a more immersive soundscape. It learns, analyses, understands data, and intelligently optimises every pixel, frame and scene for a more lifelike picture and sound.
Reviews will tell!
Most XR models have
HDMI 2.1 and eARC
4K 120fps, Variable Refresh Rate (VRR), Auto Low Latency Mode (ALLM)
Android TV and hands-free Google Assistant (Alexa via a speaker)
Dolby Vision and Dolby Atmos
Netflix calibrated mode and Calman ready
3-way stand includes a narrow for a smaller footprint, hero to eliminate distractions and soundbar to elevate the TV.
Products
Description
MASTER Z9J 8K LED 85″
Full-Array LED panel, XR Triluminos Pro, XR Contrast Booster and XR 8K Upscaling delivers supreme 8K realism with deep blacks and intense brightness.
MASTER 90J
OLED 55″ 65″
XR OLED Contrast Pro adjusts brightness for higher peaks in glare and deeper blacks in shadow
XR Triluminos Pro enables a wider palette to reproduce each colour with the subtle differences seen in the real world.
Minimalist one slate design with Seamless Edge bezel embraces the screen in a single pane of glass Improved Acoustic Surface Audio+ technology delivers more accurate sound positioning and cinematic surround sound
A80J 4k OLED
77″
65″
55″
XR Motion Clarity technology controls moving images precisely
X95J 4K LED
85″
65″
XR Motion Clarity X-Anti Reflection minimises reflection
X90J 4K LED
75″
65″
55″
50″
Mid-range Full-Array LED model XR Triluminos Pro and XR Contrast Booster
Most speakers that spread sound horizontally. This extends music horizontally and vertically with Immersive Audio Enhancement and Sony's 360 Reality Audio content playback.
But there is a catch. It relies on 360 Reality Audio tracks from Tidal and 360 by Deezer incorporating three-dimensional sound location data.
Otherwise, it is a Wi-Fi (Google) and Bluetooth SBC/AAC, 1.0 speaker with an 80mm full-range speaker and two 17mm tweeters. It has pre-set for bass/excited/bright/vocal or works with the Sony Music centre app.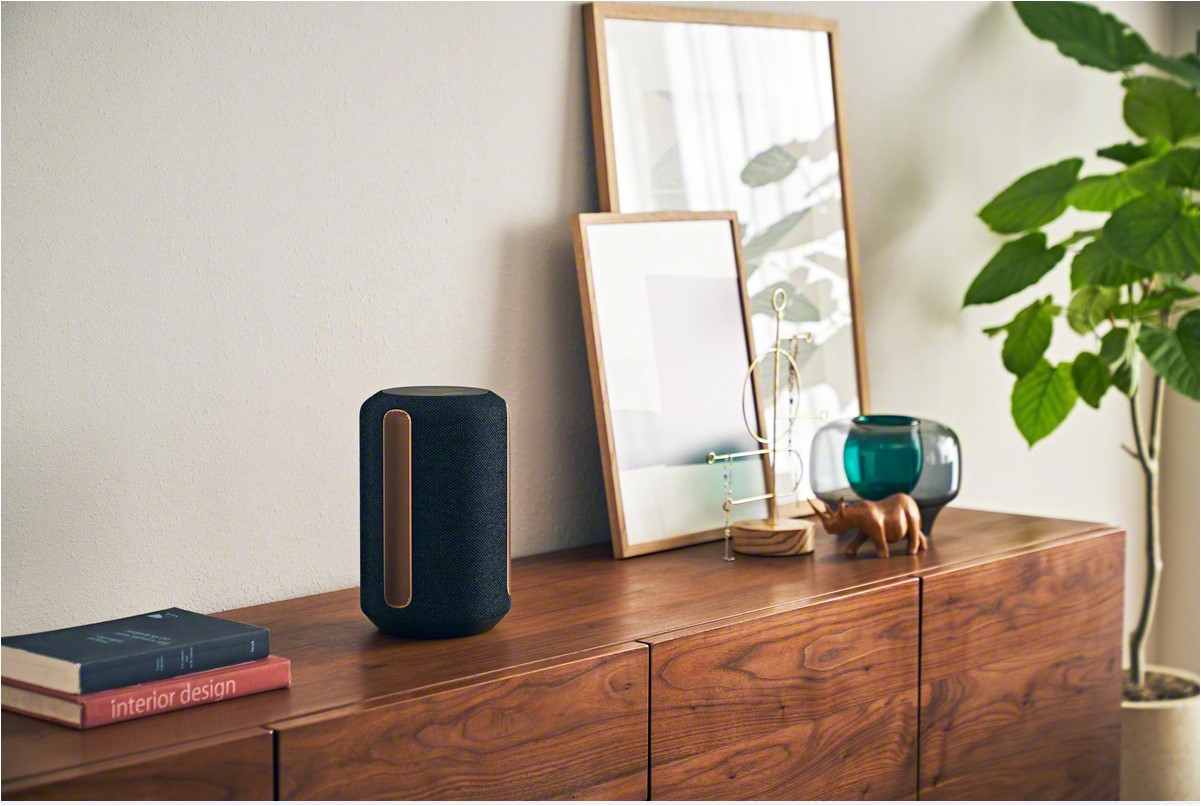 You can read other GadgetGuy Sony news and reviews here
Sony at CES 2021, Sony at CES 2021, Sony at CES 2021, Sony at CES 2021