Unless you're as into mobile phones as we are — and that's pretty hard — you might not have heard about Sony's follow-up to the Z1, with the Z2 coming soon and sporting some similar specs, such as the 20 megapixel camera.
But the Z2 has 4K recording, so will the Z1 get an update to support Ultra HD shooting?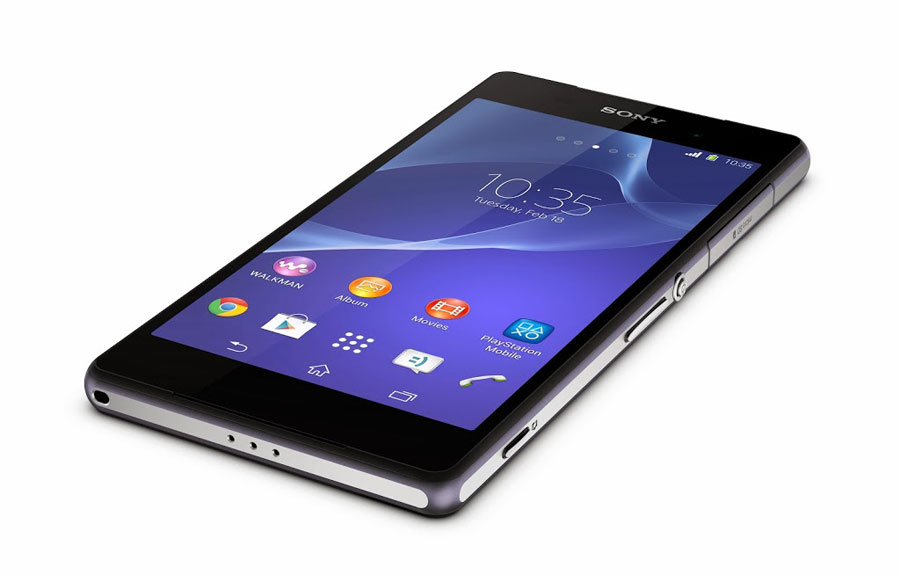 Apparently, the answer is no.
In fact, after some nudging, a representative from Sony had this to say on the matter:
"The 4K recording capability has more to do with the camera capabilities and less to do with the processor. Specifically, there is an additional sensor capability within the Z2 that enables you to decide whether you shoot in 2K (standard definition) or 4K. This was not built into the Z1 and therefore it will not be upgradeable."
While the hardware on paper looks pretty spot on from the camera point of view between the Z1 and the Z2, it appears the two handsets aren't the same, at least not according to Sony.
Other things have changed between the handsets, that said, with 3GB RAM against the 2GB on the Z1, a slightly faster processor (Snapdragon 801 2.3GHz vs. Snapdragon 800 2.2GHz), bigger screen (5.2 inch vs 5 inch), more battery (3200mAh vs 3000mAh), and the latest version of Android with 4.4.2 "KitKat" running here.
A release date hasn't yet been announced by Sony for it's new Z2, but we're sure when it does — which will likely be within the next couple of months — it will take the place of the Z1 and push that model down in price.