There's another player entering the Australian TV market, and while you may not have heard of it, Ikea has, partnering with the company to create the upcoming furniture-brand connected Smart TVs. Before that happens, though, the TCL brand is entering Aussie retail, with an alternative to Samsung, Sony, LG, and everyone else.
Set to appear in stores across the country, China's TCL brand will offer 1080p Full HD Smart TVs in both the 46 and 55 inch sizes, with support for YouTube, Facebook, Twitter, and the Opera web browser, as well as Active 3D support, one pair of glasses, WiFi through an adapter, and a 100Hz panel.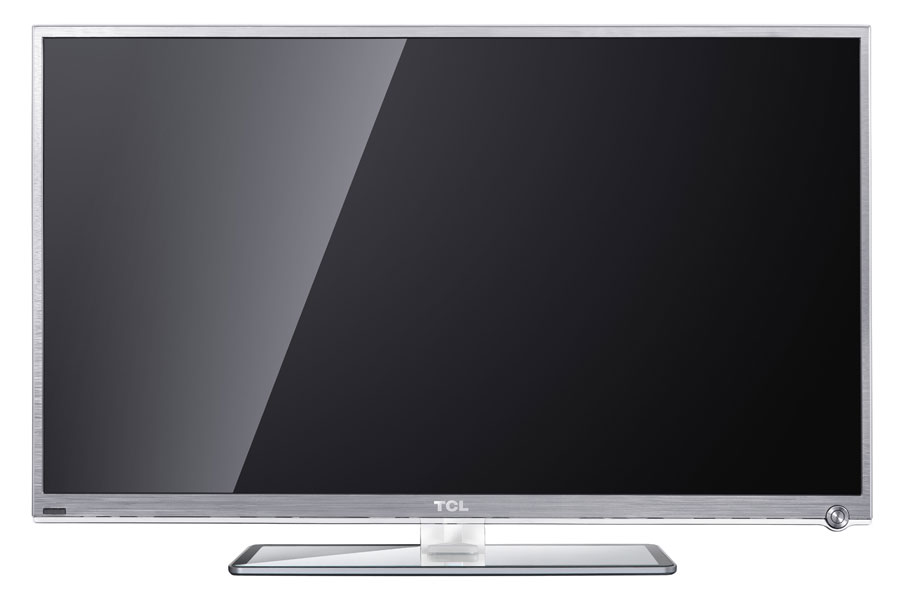 DLNA is also supported, as is recording TV straight to a USB stick, as well four HDMI ports, and supports for more devices over component, AV, and VGA inputs.
It's not the first time we've heard about TCL, with the company being tapped by Ikea to create Smart TVs for its own integrated home theatre furniture, announced earlier this year.
Ikea's TCL gear probably won't be arriving in Australia until sometime next year, but until then, you'll be able to find the 46 inch TCL for $1299 and the 55 inch for $1599.