Touchscreen phones may well be everywhere, but not everyone wants them, and if you count yourself as part of this crowd, Doro has a new product out there for you to try.
Designed like a classic clamshell handset, Doro's PhoneEasy 623 has been developed not just for those who are haphephobic about their phones, but also for those who think buttons will better to use on a handset long term.
With kids easily adapting to touchscreens, chances are that this is mostly going to be for seniors, and anyone else who finds the touchscreen design of modern handsets a little too complicated.
That said, even though there's no touchscreen, the handset still has some modern features, with a camera, Bluetooth, and support for 3G.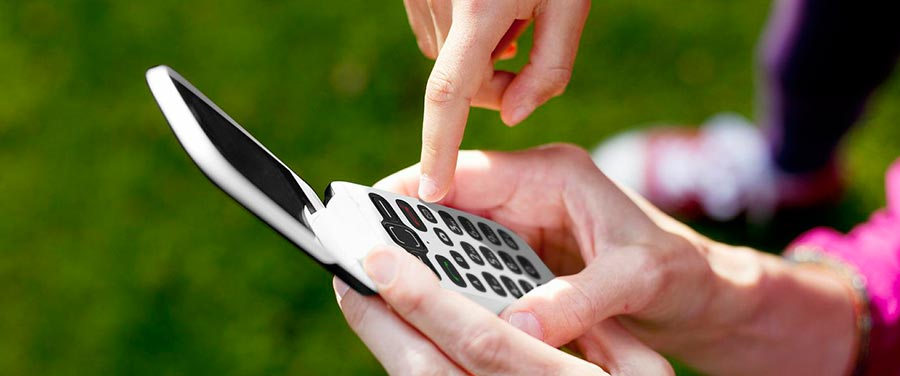 Don't expect it to rock social networking or websites, that said, but if you're after a phone that acts like a phone, this may well be it, with some assistance features also included for those who need it, with an assistance button and support for hearing aids.
Pricing for the Doro PhoneEasy 623 comes in at $119, with availability from Optus stores across the country.