Several global factors and a few local ones are placing severe upwards price pressure on new smartphones.
The global upwards price pressure on new smartphones is in part due to COVID-19. We discuss that in Global smartphone sales Q1 2021 – the tide is turning. Briefly, smartphone sales in Q1 2021 bounced strongly back, COVID-induced component shortages restricted supply, and the world's biggest market China is going through an accelerated 5G roll-out, snapping up nearly 30% of the world's smartphone production. As the phones are mostly made there – guess who gets first pick.
What the Strategy Analytics report does not tell us is the Australian situation.
The upwards price pressure on new smartphones is worse here. Why?
Australia is a small market (about 4.5M units annually) – we don't get production line priority.
We have very high per brand/model Telco carrier certification costs. It costs more to make an Australian version, so we get a smaller subset of the available models
Australia is a very loyal Apple iPhone country – about 50% of sales are new and refurbished iPhones
Samsung is the other major vendor with about 25%
Leaving a scant 25% (1.13M) for Oppo, vivo, realme, Google, Motorola and Nokia – economies of scale suck for these vendors
The Aussie dollar is trading above 75 cents US (strong), meaning that the price pressures suffered when it was close to 50 cents US are over. Vendors are recouping profits
And Australia has a predominance of bricks and mortar retail retailers (that need to make more profit) over online cut-price merchants that sell grey-market stock not for use here.
Strategy Analytics says that it expects a global 6% increase in average selling prices (ASP). But shock, horror – it says Australia and NZ being isolated markets will have more than twice ASP increase (12% or more) than the global average.
In other words, we are manipulable and can afford higher prices. So far it is mainly price increases by stealth like Tim Tams. You used to get 12 but now its 10 for the same price!
Smartphone popularity and availability by $100 increments
We have reached out to our retail spies for feedback, but they are so busy selling we could only get empirical data.
Stock situation:
Android: Good stock of most Samsung and OPPO models. About 12 models from other brands – mainly Nokia – are out of stock.
Apple is a problem; many of its models/colours are in a low or no stock situation. These include SE/64GB, 12-mini 64/128/256GB, 12 64/128/256GB, 12 Pro 512GB, 12 Pro Max 512GB. If you are not fussy about colour or memory size, there is some retail availability.
Price points
Mass-market 70%
The biggest walk-out-the-door sector is <$199, with customers wanting at least 4/64GB – vivo Y12 and realme C3 are blitzing that at $149 and vivo Y30 and Motorola e7 at $199.
$200-299 is the vivo Y20 128GB at $239, and OPPO A53s, 128GB at $279, are the top sellers. Realme 6 128GB ($299) Samsung A12 128GB ($299) and Motorola the G30 128GB are doing well.
$300-399 is slow as there is little extra value (still 128GB). OPPO A91 ($349) is top here with its great camera. But new 2021 releases are coming with 64GB, so grab a bargain now.
$400-499 is where we see the low-end 5G like the realme 7 128GB ($499), the Moto G 5G Plus ($499), but the real value is the 2020 runout OPPO Find X2 Lite that at $499 blows the competition away. Limited 4G sales here.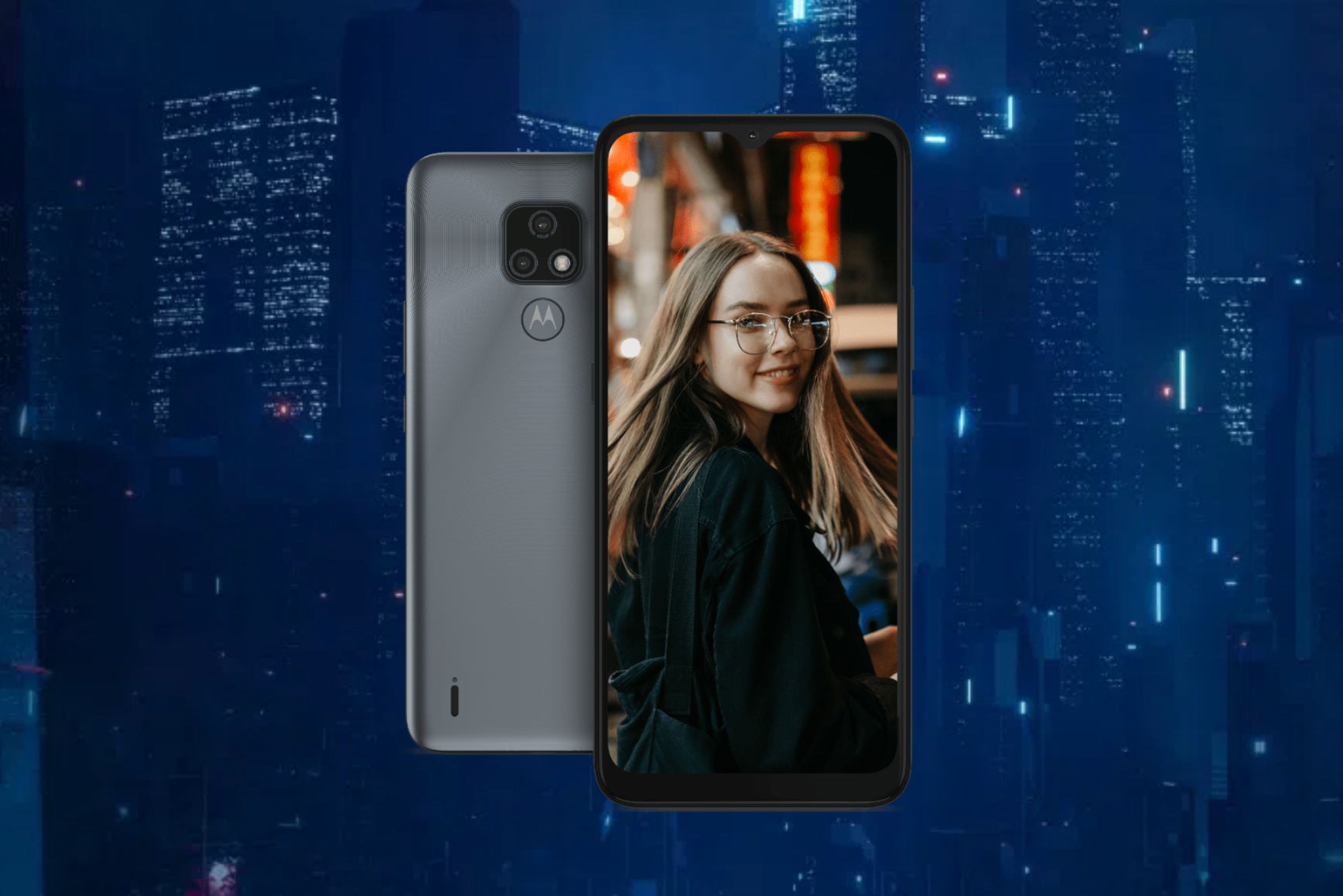 Mid market – 28%
$500-599 has slowed as there is so much value in the <$499 bracket. In terms of 5G, the OPPO Reno4 Z ($599) is the standout, and the new Samsung A42 5G ($599) is gaining ground. Virtually no 4G sales here.
$600-699 – dead market – OPPO Reno4 5G ($649) is the best here. The Apple iPhone SE 64/128GB ($679/759) is still its best-seller
$700-799 replaced for the old $900-999 market. OPPO Find X3 Lite ($749) is the killer here and outclasses all comers except on storage at 128GB. The Samsung A-52 5G ($749) 256GB offers Samsung Buds as a bonus. There is interest in the Google Pixel 5 64GB ($799), but its 2020 specs put it at a disadvantage. The LG Velvet is the best phone at $799, but LGs withdrawal means consumer resistance
$800-899 dominated by the Samsung S20 FE 4G 128GB ($849), but interest has waned.
$900-999 almost dead with most sales here for the Samsung S20 FE 5G ($999) – the cheapest S20 with 5G
Premium market <2%
$1000-1199 – no 4G interest but a mild interest in the OPPO Find X3 Neo 256GB ($1199) and clearance Samsung S20 5G 128GB ($1199) – OPPO wins here. Apple iPhone 12 mini 64/128GB ($1199/1279) is the second most popular after the SE.
$1200-1399 – moderate interest in the Samsung S21 5G 128/256GB ($1249/1349) – no competition. Apple iPhone 12 64/128GB ($1349/1429)
$1400-1699 – limited interest in Samsung S21+ 5G 128/256GB ($1549/1649). Starting to see OPPO Find X3 Pro 5G 256GB sales materialise at $1699 due to its magnifying camera, but there is minimal action in this price bracket. Apple iPhone 12 Pro 128/256/512GB is $1699/1869/2219, but there is little interest – Pro Max is taking these sales.
$1700+ – Little action apart from the Samsung S21 Ultra 5G 256GB ($1949) for its exceptional camera. Apple iPhone 12 Pro Max 128/256/512 ($1849/2019/2219) – interest from mainly commercial clients.
Summary – if you are buying 4G, then $199-399 is where the action is. If you are buying 5G, you can get everything you want from $499-$599.