We all have external drives for our data, and we all have cables, but an entry in WD's "My Passport" seeks to cut the cord and make external data wireless once and for all.
With a name like "My Passport Wireless," you have to hope that WD is making its My Passport external drives wireless, and if that's what you think, you'd be right.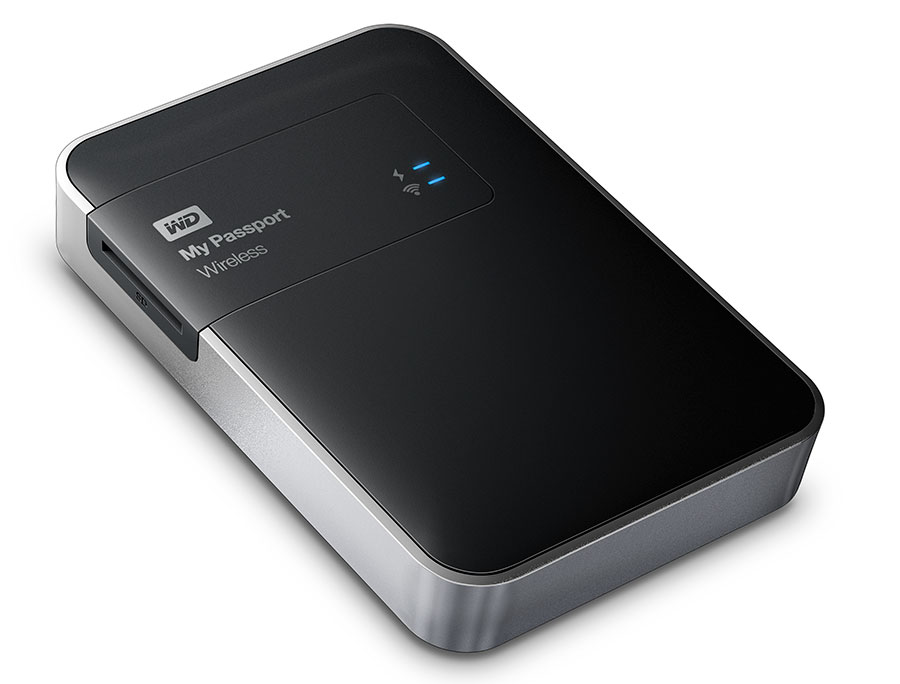 "As we celebrate its 10th anniversary, the success of WD's My Passport line of portable hard drives is unprecedented," said Jim Welsh, Executive Vice President of WD Content Solutions Business and Worldwide Sales.
"Our new My Passport Wireless drive continues the evolution, resolving a common problem for today's mobile consumer; too many devices with limited storage and no way to offload their content and free up space on-the-go. Now, consumers will have one drive to easily store content from all their devices and enjoy that content anywhere they go."
The drive works by including a laptop-sized 1TB or TB drive, and connecting this to a small rechargeable battery that also connects to a wireless N access point, allowing it to broadcast its own small wireless network and let iOS or Android devices connect to it.
Wireless on this spectrum with this battery can apparently provide up to six hours of constant streaming, with the battery able to provide up to 20 hours of standby, as well.
Also of note is an SD card reader to let photographers and videographers move their files across quickly, while a USB 3.0 port will let your computer take the files from the drive. Meanwhile, up to eight devices can be connected to the wireless drive at a time, making it ideal for several people to work from the same location.
Pricing for the WD My Passport Wireless comes in at $249.99 for the 1TB and $299.99 for the 2TB, with not models available in Australia now.