The phrase "all good things must come to an end" is coming true over in the Microsoft camp, where one of the company's best operating systems is finally being put out to pasture, and if you still run it, you'd best change over to something new.
It's been 12 years since Microsoft released its replacement to Windows XP, the successor to Windows 2000, and while it was a hugely successful operating system, the company can no longer support it with patches and fixes, instead encouraging people to move onto the latest editions of Windows.
Twelve years is a long time, and the original "Bliss" image captured by Charles O'Rear and used as the default background for Windows XP installations has changed a lot since it was shot. Seen by millions of people, the rolling hills are now a working vineyard, and show that time really has changed.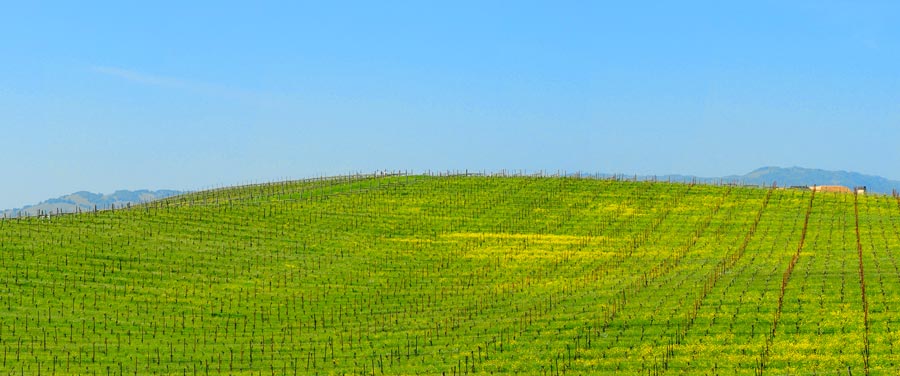 Since XP, there have been three operating systems from Microsoft, with the widely panned Vista, the successful Windows 7, and the misunderstood Windows 8. While you can use any version of Windows on a computer, if you currently rely on XP, there will be no more patches and fixes for XP from here on in, with the support ending from today, April 8, 2014.
The last major service pack for XP was delivered in 2008, and while that brought security patches and fixes for other issues, Microsoft's most recent report on security found that Windows XP with Service Pack 3 was at least five times more vulnerable to security issues than Windows 8.
"While internet access brings a wealth of benefits, it can also be a hotbed for cyber criminals," said Microsoft's Emmanuele Silanesu, Windows Product Manager at the company, adding that "it's really critical that consumers who still own Windows XP devices recognise that it's not just about upgrading to something new."
"This is about protecting your home devices from security threats, especially if you are using the internet," said Silanesu. "Don't expose yourself and your family with an unprotected PC."
While the latest security program will of course help with this, malicious nasties can still get in through the flaws in the operating system, making it a better idea to combine internet security software with an updated operating system environment.
Unfortunately, Windows XP isn't that environment any longer, and hasn't been for some time.
Windows 8 is available as a replacement, but for many, it's not the ideal replacement due to the reliance of the OS on touch, or high quality touch pads. That said, the next Microsoft Windows 8.1 patch (due today-ish) has been designed to resolve some of these issues, Windows 7 is still available from some computer and software retailers, and provides much of the interface of Windows 7 with no real touch support, which for many is exactly what they'll want.
Regardless of what you pick, if you're still running XP on your computer and you like to keep everything secure, it's probably an idea to update soon, moving to a new OS or upgrading the computer totally and going with something a wee bit modern.