Feeling like you should stay in this evening and order food? Rating system Zomato has added online ordering, but the bad news is only one city gets to partake in the feast.
The next time you're browsing a restaurant review website trying to find the right place to take the significant other, there's a distinct possibility that you'll be able to stay home and get the food to your door, as one of the larger restaurant review sites has started to make that a thing of today.
This week, the company that took over from where Urbanspoon left off has chimed in to say that it is adding delivery services for some of its restaurants, starting with a little over 400 restaurants in one Aussie city, with a view to expanding this as time goes on.
An app can be used to order the food, using this to select food, pay, and then track the food all the way to your door, much like it is with other delivery app services that have launched in Australia.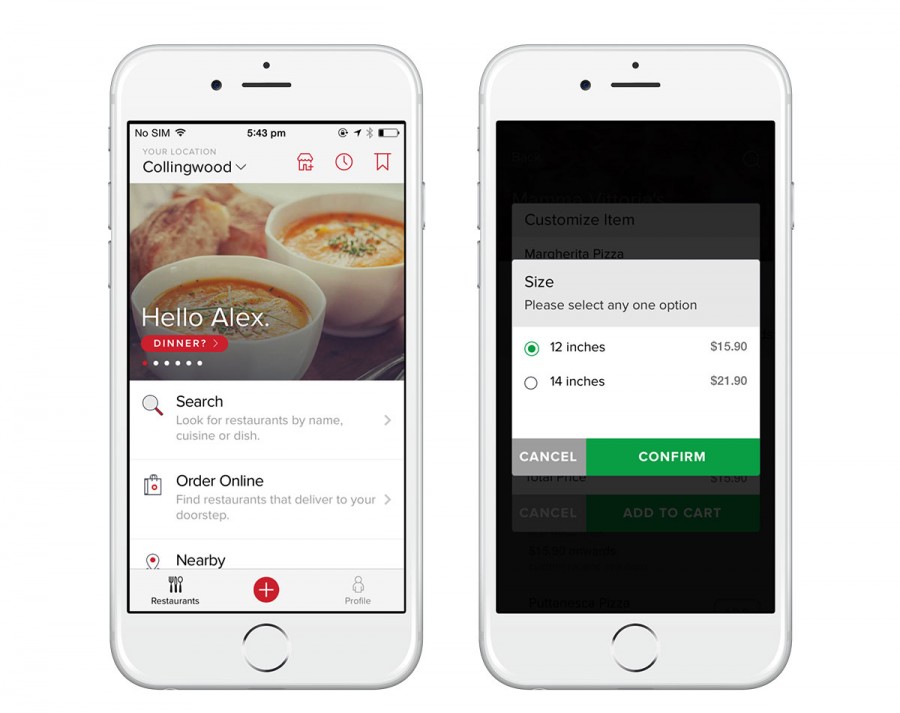 "Zomato Order now gives diners a new option when using the platform by delivering Australia's tastiest meals onto diners' own tables, all at the tap of an app," said Kate Parker, Country Manager for Zomato in Australia.
"This is just one more way Zomato is helping diners to eat what they want, when they want, and takes the platform one step closer to being a fully integrated, one-stop-shop for every dining experience," she said.
There is one catch, however, because at the moment you need to be in Melbourne to get Zomato delivering food to your door, as that is where the service has been activated, and with only Melbourne-based restaurants.
We're told that this includes the likes of Ziggy's Eatery in St Kilda and Rococo in Hawthorn, but there are a good 400 or so, telling us we've missed a great deal.
Who knows. If you're a Melbournian with a favourite place to dine, it's even possible you won't have to eat out anymore.