How cheap can a tablet be? Australian e-tailer Kogan finds out, with a 10 inch Android tablet running Ice Cream Sandwich and a price tag that puts it well below what everyone else is charging.
Features
Marketed as "the best value tablet PC in the world", the Kogan Agora 10 inch is a tablet made for a specific price set: under two hundred dollars.
With a name like "Agora 10 inch", you can expect that the screen measures 10 inches diagonally, offering what is effectively an almost identical screen size to Apple's iPad, with the same 1024×768 resolution.
Much like the iPad, the display utilises In-Plane Switching technology, or IPS, the same sort of screen that graces not only the iPad, but also the Asus Transformer series and HTC One X and XL handsets.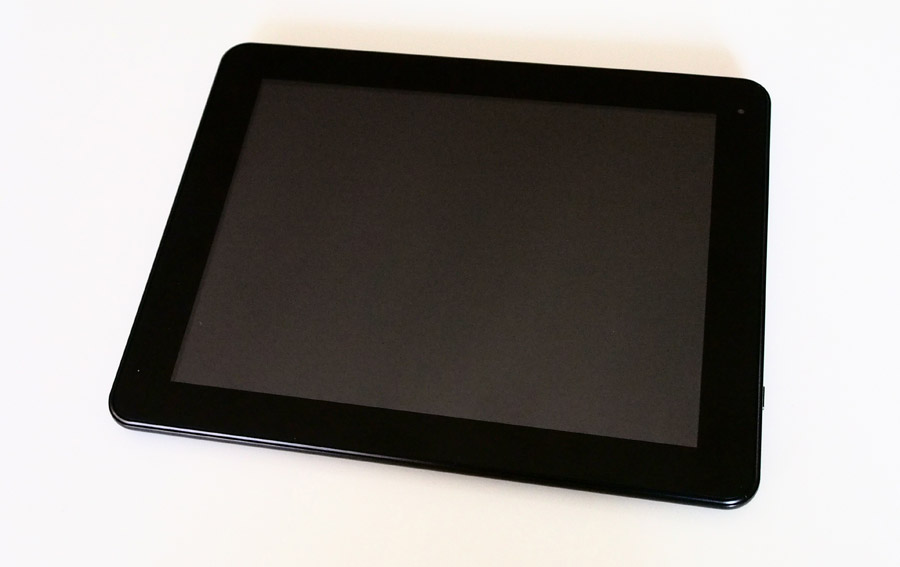 Under the hood, it's a fairly nondescript 1GHz ARM processor with a 400MHz graphics chip, 1GB RAM, and either 8 or 16GB of storage. Your available capacity can be expanded with a microSD card, however, as the expansion slot is on the right side of the tablet.
There are more ports than just this slot, with a mini HDMI, small 5V DC power port, 3.5mm jack, and two microUSB ports – one for data transfer and the other for charging. WiFi 802.11 b/g/n is also included, as is Bluetooth, and two cameras: a 2 megapixel rear camera and a 0.3 megapixel front camera.
Kogan has provided one of the latest versions of Android for customers, with Android 4.0, also known as Ice Cream Sandwich, making its appearance known on the Agora 10 inch.
Buyers can also look forward to a plastic chassis with 12mm thickness and 601 gram weight, as well as a battery that should last up to eight hours of constant use.
Performance
Priced at $179 for an 8GB and $199 for a 16GB, it's clear just looking at the ticket that Kogan's latest Agora tablet doesn't exactly compete with the likes of the Apple iPad or even Samsung's Galaxy Tab.
But there are quite a few budget tablets out there, and that's what this device seems squarely aimed at.
Picking it up, it's obvious that Kogan hasn't built this with the same sense of quality that either Apple or Samsung push into their products, but even so, it doesn't feel terrible. The black plastic back is a touch slippery, but is still easier to grip than the shiny silver aluminium back on the Apple iPad.
A less impressive build means that the Agora does creak in various places when you hold it, but once again, for the price, we're not totally surprised.