I want to give you a little advice on price. My strongest recommendation is to buy tech (and toilet paper?) now. Supply, not price, is your greatest concern. So, if it is on the shop floor, by all means, haggle, but buy tech now.
There are a few factors to us giving a little advice on price – Coronavirus, failing Aussie dollar, failing Aussie bricks and mortar stores and the impending recession.
Let's quickly look at some impacts and why we have issued a little advice on price – buy tech now
Aussie dollar – now pushing A$0.55↓ to US$1.00 (19 march Update)
So, now a US$100 item costs A$182 (82% difference)
Importers place orders on a factory at least three months ahead of the desired date of supply. In most cases, where models change less regularly, like TVs, sound systems, PCs, laptops it is more like six months.
They then pay for these orders at the prevailing exchange rate which six months ago was about A$0.75. So, a US$100 item then cost $133 (33% difference)
Logic – any new goods will cost around 50%↑ more than existing stock.
Freight
The reason for the long order lead time is to be able to ship the goods by sea – not air. Sea takes about a month, and air takes about a week.
Freight is a very fluid market based on 'inverse' demand. High demand means lower shipping costs and low demand means higher cost because a ship or plane costs the same if it is fully loaded or not.
Last year the average sea freight cost was about $700 for 200kg/1cbm ($3.50 per kg) and this year is looking to be closer to $1500 ($7.00 per kg).
Last year 200kg/1cbm of air freight cost about $1000 ($5 per kg). Shipping analysts are saying that with reduced airline capacity (backhaul/tourism) into China, then airfreight will also double, if not triple.
Then consider reduced demand due to the 'R' word resulting in smaller shipments, so there is no discount for bulk freight.
Logic: By sea, a 3kg laptop (boxed) cost $10 then and now will be $20. By air, that laptop cost $15 and will now cost $30. A TV usually weights 20-40kg, so the era of cheap TVs draws to a close. And as these are US prices add 54%.
Coronavirus
China is the epicentre of the virus and has sensibly closed mass gatherings. That means the great assembly factories like Foxconn have been at reduced capacity or idle for a month – if not more.
Analysts say that a one-month interruption to the manufacturing chain means a three to six-month delay here.
If and when they gear up, they will need to satisfy home demand first (1.5 billion Chinese buyers) and then start looking at filling export orders. Australia, with its 25 million people, is a long way down the order priority list.
Besides, there are critical shortages of critical components, especially those made in the Wuhan region. For example, Apple allegedly cannot get lenses and sensors for its iPhone 11 series.
Not only that but the recent Chinese New Year means factories closed and were retooling for new models and stock of old models is exhausted. Coronavirus could not have happened at a worse time.
Analyst firm Trendforce has an objective assessment of supply here.
GadgetGuy's take – a perfect storm of events, hence a little advice on price – buy tech now
If you know me, I am the perennial optimist, glass-half-full guy. I don't publish scuttlebutt!
What prompted me to write this advisory was first, the fact that over 90% of tech products come from China or use Chinese made components.
And second, the 9,980,000 search results for 'tech stock shortages' and some friendly advice from my spies at JB.
Apple has issued warnings about its ability to restock – what is in stores now is all it can guarantee. It also says replacement phones and spare parts are in short supply affecting its ability to perform warranty work.
But perhaps even more important is that Apple CEO Tim Cook has offered staff around the world the option to work from home. He is battening down the hatches, and it is no different to what other major tech companies are doing – Q2, 2020 will reflect a bloodbath in revenue and profit.
Samsung, whose factories are in South Korea – another coronavirus hotspot, can't guarantee Australian stock.
Sony – ditto, especially so for TVs and sound equipment.
Hisense – ditto for TVs
Canon says it Chinese warehouses are empty.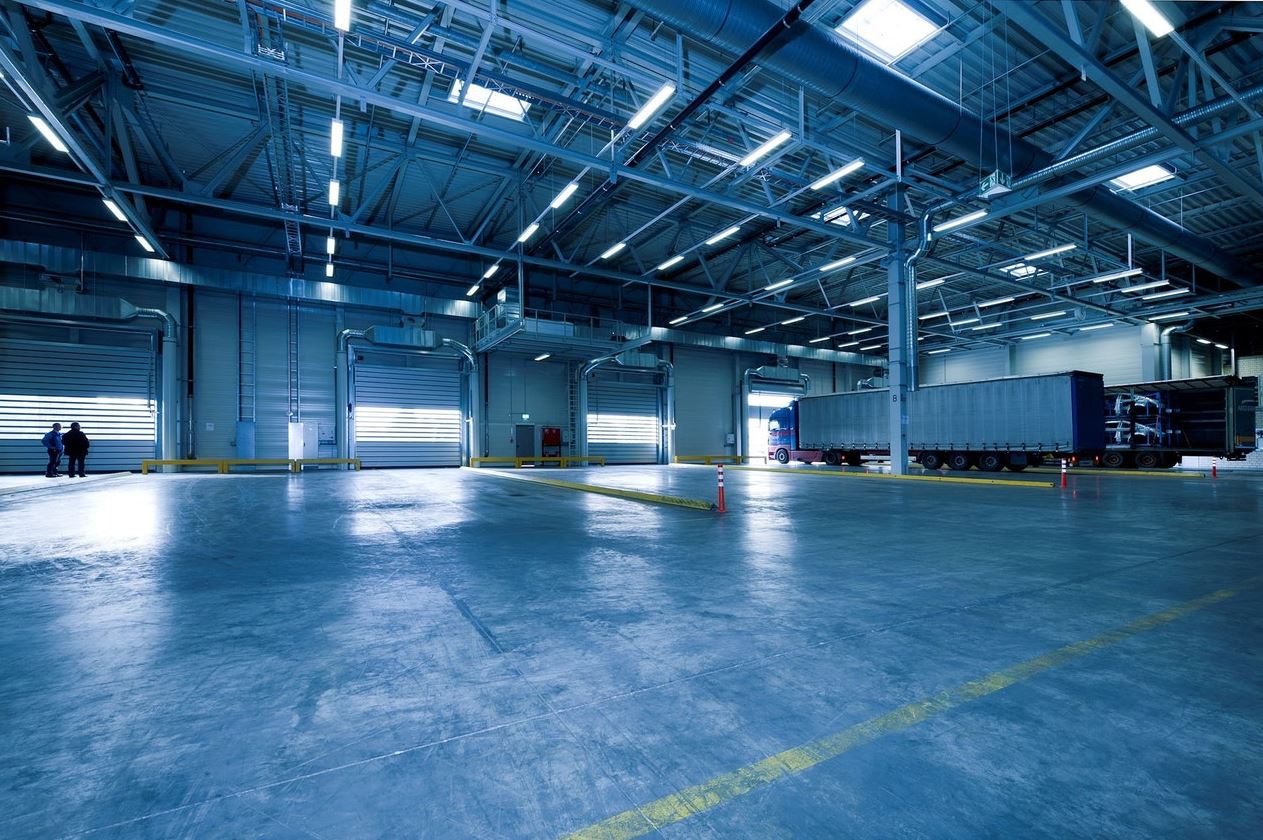 Both JB and Harvey Norman have said they expect significant disruption to their supply of computers, TVs and smartphones as China's coronavirus outbreak closes these factories. But worse is that their supplier's warehouses are bare after reasonable Christmas trading.
Add to that the tanking of the Australian dollar and increased freight costs and you are looking at more than 50% price pressures on new stock if and when you can get it.
If you see some tech and you need it then buy today – even if you can't bag a bargain.
And if you experience tech shortages we would like to know at news@gadgetguy.com.au.