More computers are on the way from the professional computer brand Lenovo, and they're bringing a burst of Intel's speed in spades.
Two new machines have been announced from Lenovo, the same company that last year brought us the ThinkPad X1, a machine that could survive a pretty solid drop to the floor.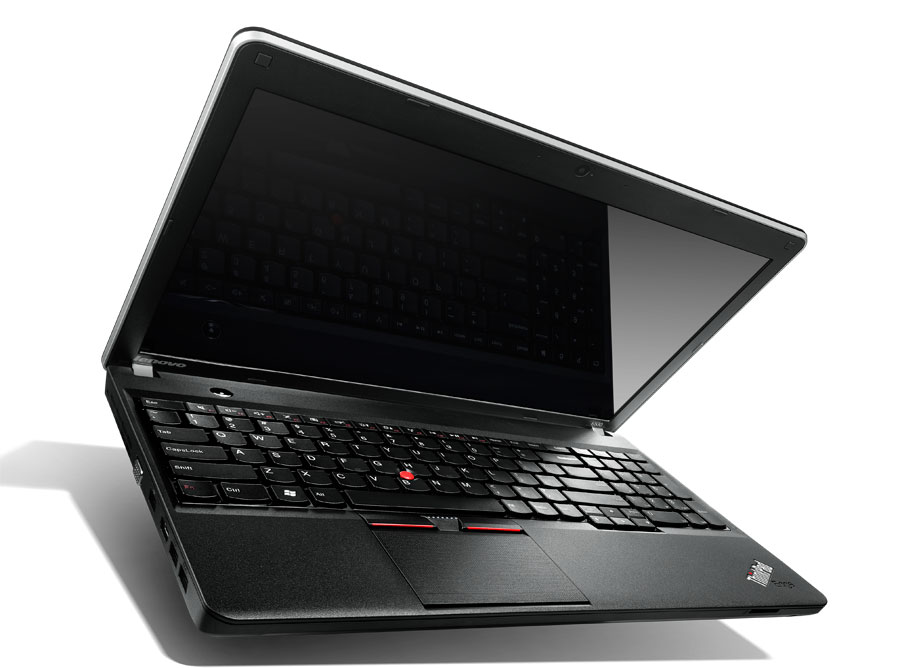 The two machines announced probably won't be built as well as the X1, but do come packed with specs, with the new third-generation Intel Core i7 quad-core processors, up to 1TB storage, and dedicated graphics chips.
With two machines, you get the choice between a 14 inch (E430) and a 15 inch (E530), each branded under the ThinkPad Edge name.
Other features like USB 3.0, Gigabit Ethernet, HDMI, a webcam, and up to 8 hour batteries are offered here too.
Decent specs aren't the only thing the laptops will be equipped with, as Intel is loading some proprietary software designed to increase security at the hardware level and protect the computer from losing data.
If these specs interest you, you can find them with a starting price of $759, while a fully spec'd Edge E530 with Core i7, 1TB, 8GB RAM, and NVidia GeForce GT630M will cost $1199.