One of the pillars of CES this year was obviously 4K, with almost every major television manufacturer showing a TV capable of playing back the fuller-than-full-HD format, but we've seen the future, and it's even clearer.
Shown by Sharp at this year's Consumer Electronics Show was something we heard existed, but hadn't seen it with our eyes, and that's an 8K TV, complete with footage shot specifically for the new TV.
You might know that 4K is the thing every major manufacturer barring one is pushing right now, but Sharp already has the future in its possession.
The 85 inch 8K TV displays a monumental 7680×4320 resolution, which technically translates to a picture that's 16 times the resolution in a current Full HD television.
While the new 4K TVs on the way from LG, Samsung, and Sony all display 8 megapixel images beautifully, this 8K TV would need a 33 megapixel image, and thus needs a different type of video, with more information packed in.
Interestingly, while 8K uses a higher resolution than that of 4K, we're hearing that it still fits under the "UHDTV" terminology, so you can still it call it "Ultra High Definition TV" when it eventually arrives for the masses.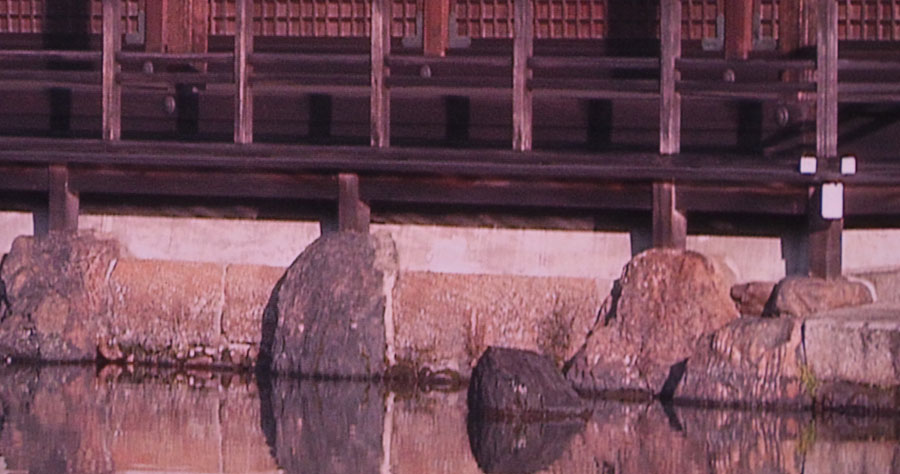 On display at the show, Sharp was using true 8K footage to demonstrate the high resolution telly, and while we don't think these will invade homes for at least another five years – emphasis on "at least" – the quality here was amazing, with a real sense of depth to the 2D imagery on show.
For now, the extreme quality from an 8K TV is a ways off, so you won't have to worry about it, but if you're thinking of grabbing one of those shiny new 4K TVs we're beginning to review, know that at least one company already has its successor in line.