Across this great nation of ours, everything stopped at 3pm, as Aussies watched a bunch of horses run around a track. If you did well, you might have suddenly come into some money, so here are some ideas for things to buy.
Fat stacks of cash
They say if you put down enough money on a winner, you'll emerge victorious and happy, with enough money to shout drinks for everyone you know, and still buy yourself something awesome.
So once you're done at the pub, work out what you want and plonk down some money with a nice gift for yourself.
Samsung ES9000
Price: $9499
One of the most luxurious TVs around, next to the new 4K TVs appearing from Sony and LG, the Samsung Series 9 is a 74-inch piece of beauty.
Framed in rose gold and arriving with a beautiful picture, active 3D, Samsung's Smart TV integration, and more, it's one you'll want to consider if you have money to spare.
Nikon D800
Price: No standard price; approx. $3400-3999
Nikon's D800 is one of the most spec'd up cameras available today, offering a 36.3 megapixel sensor with 51 points of autofocus, uncompressed video out, and a frame made from magnesium alloy.
Serious photographers are bound to love it, but just make sure you buy a decent lens to really let you get the most from this piece of kit.
Acer Aspire S7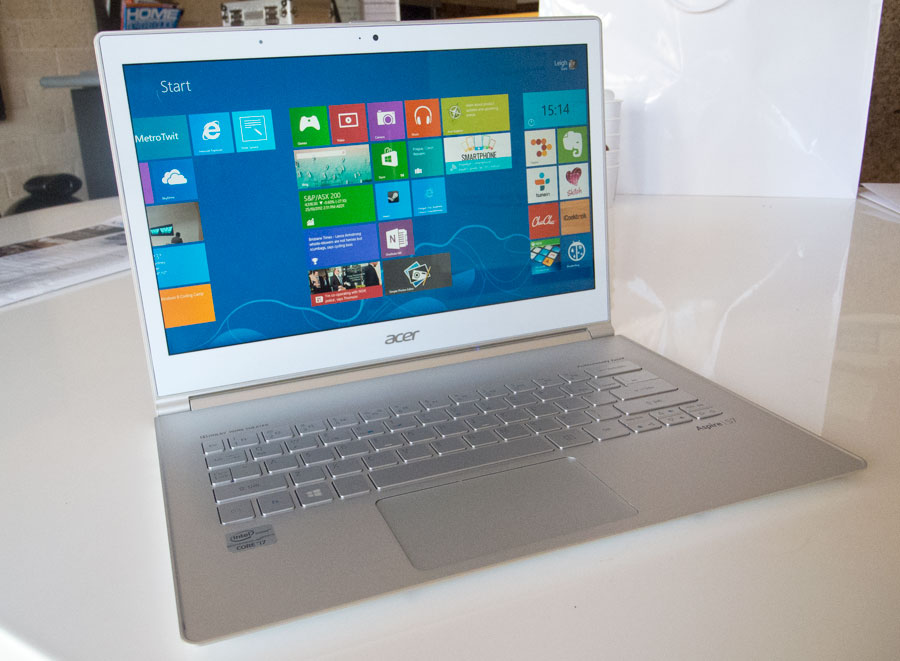 Price: $1999
The first touchscreen laptop for Windows 8 from Acer, the Aspire S7 is a fantastic choice that's already passed through our review desk.
Offering an Intel Core processor, 1080p 13 inch touchscreen, solid-state storage, and a body made from aluminium and coated in scratch-resistant Gorilla Glass, it's a solid choice. Literally.
Sony HMZ-T2
Price: $849
Not everyone can control the TV, but if you're itching to play games or watch movies without being interrupted, it might be worth checking out your own personal cinema.
The Sony HMZ-T2 fits over your head and delivers a 3D OLED experience to your eyes, making your head believe you're watching a massive 19 metre screen, and blocking out the world in the process.
Spending money
The prize wasn't as big as you expected, but hey, you came away with something, and now you can buy yourself something nice.
If the winnings were under a grand, but still over a hundred, here are some ideas for you.
Lytro
Price: $499
When we reviewed it, you couldn't work out whether you needed it: the world's first camera that lets you take a picture and refocus later.
And now you can, because with some Melbourne Cup winnings, you can try the future and impress all your friends.
Apple iPad Mini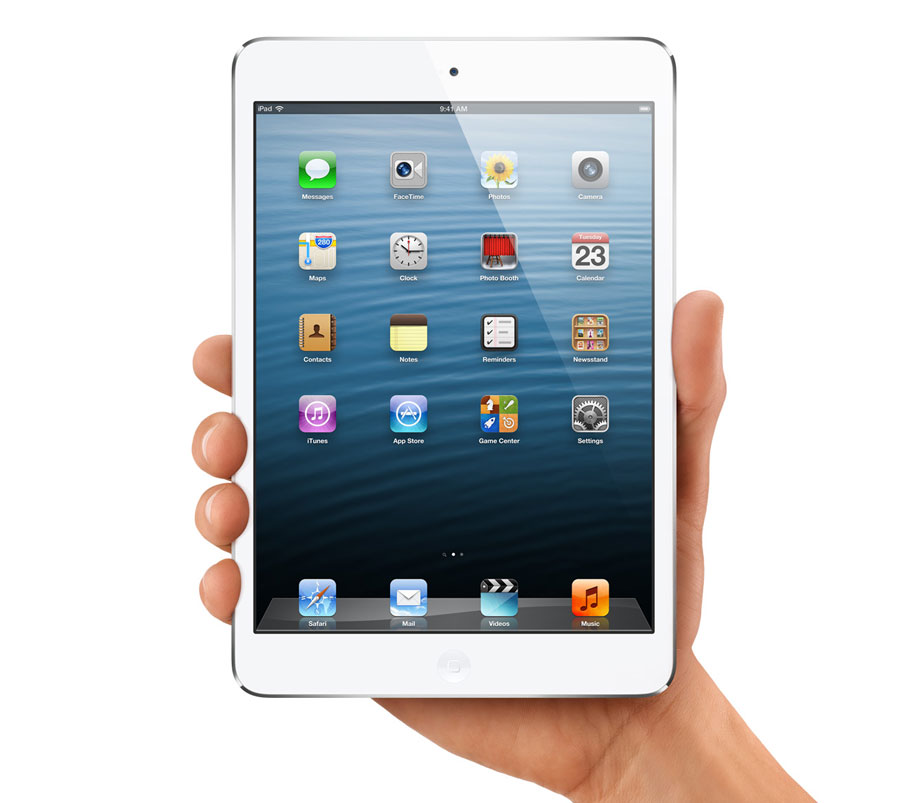 Price: $369
It's only been out for a few days, and reviewers are already calling this the best 7 inch tablet out there.
If you've been eyeing off an iPad but didn't really want a big 10 or 9.7 incher, it's worth checking this one out.
Logic3 Ferrari P200 headphones
Price: $349
You just watched a horse run around a circuit, and now it's time to show everyone how rich you feel with a winning horse.
The Logic3 Scuderia Ferrari P200 headphones look more like the gear a Formula One pit crew dons, but plays your music from whatever gadget you're plugged into, whether it's your iPhone, Android, tablet, or home theatre system.
Nespresso U
Price: $299
Everyone loves a good cup of coffee, and the Nespresso U makes one of those, taking the Nespresso pod system and making a more portable and fairly automatic system.
You can find it in a few colours, and it's so easy to use, you just select a cup size, drop your favourite pod in, close it up, and see your drink appear before your eyes.
Fitbit One
Price: $120
Looking for an encouraging way to lose weight? Add a bit of technology to your life.
The Fitbit One is a reasonably inexpensive gadget that you bring with you all day, letting it monitor your daily steps, distance, burned calories, and even sleep. In fact, if you have problems getting up, it'll even help you out there.
Loose clanky bits of change
So you didn't win as much as you thought. No worries, at least you won something for your troubles, and now you can reward that effort with something cheap.
Apple iPod Shuffle
Price: $55
Apple's tiny portable music player hasn't changed much over the years, and that's a good thing, because it's already as close to perfection as it gets.
Built out of aluminium and easily clipped onto your clothing, it's a 2GB media player that's insanely easy to use, and cheap to boot.
RHA MA350 earphones
Price: $50
We've said it before and we'll say it again: most people need better earbuds, with the average customer sticking with just whatever came with their phone or media player.
RHA's inexpensive earphones aim to be the solution, offering aluminium in-earphones, a fabric cable, titanium-coated mylar drivers, and a price that won't take your ears – or your winnings – too much.
Kambrook Soft Scoop Ice Cream Maker
Price: $45
Have you got kids, and did you think about them when you were placing your bets? Think about them now with your winnings, and reward them with a $45 ice cream maker that can churn out a lovely bowl of the cold delicious stuff in under ten minutes.
RescueTec Recovery Bag
Price: $30
In the event that you don't win as big as you like, and you accidentally knock a few beers on your phone, you may want to consider the RescueTec, a device that helps phones and other gadgets from drowning by using a compound similar to silica gel to absorb all the water and bring them back to life.