When Apple announces an event, you can be sure to expect some new products, and while its developers conference is pretty consistent each year, we have some expectations about what we'll hear about.
This week, Apple has listed the dates for its massive computing conference, with the annual Worldwide Developers Conference starting on June 134 and going all the way to June 17 in San Francisco.
The conference serves as a way for developers to get together and see what Apple has that is new and exciting in the pipeline, similar to Microsoft's Build and Google's IO conferences, and previous conferences have been used to highlight and announce some pretty important developments for Apple.
Back in 2012, the conference was used as a way of showing off the Retina screens on the 15 inch breed of MacBook Pro that it would later introduce to other computers, while a year after Apple was the first with fourth-generation Intel Core processors, also known as "Haswell", with these appearing in the new MacBook Air launched at WWDC 2013.
Last year, we saw improvements to iOS, with multitasking included, while Apple Watch became a little more customisable, something owners had been asking for.
So what will this year bring?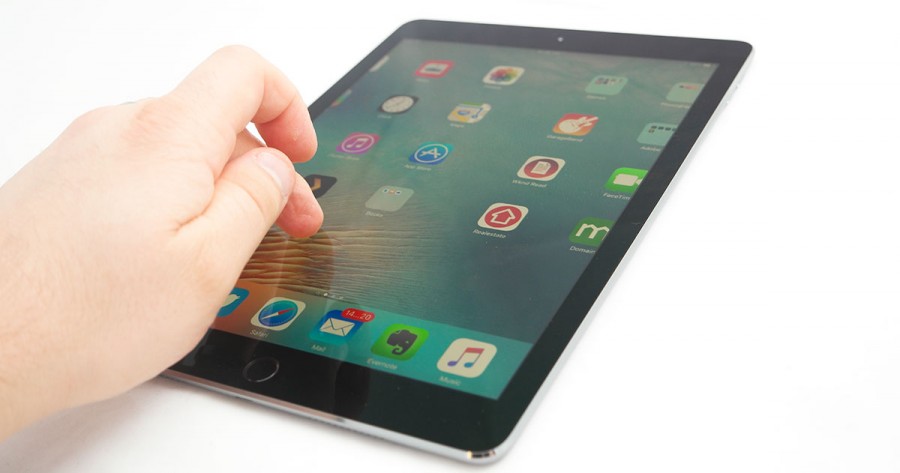 The good bet is likely a new version of iOS, and at the tenth version, we wonder if it will be called iOS 10 or iOS X?
But we're more interested in the possibility of new MacBooks, because with no new Mac announcements at the recent iPad Pro launch alongside the iPhone SE, we're expecting to see updates to sixth-generation Intel Core processors for the MacBook Air and Pro line-up at WWDC, and even a new super-slim MacBook.
That last one is interesting, because rumblings on the other side of the world have suggested the current fleet of slim MacBooks are being pulled from shelves, suggesting we could see a new model even earlier, possibly as early as mid-May.
In any case, we'll let you know when we do, because whatever Apple announces, chances are it will be interesting.